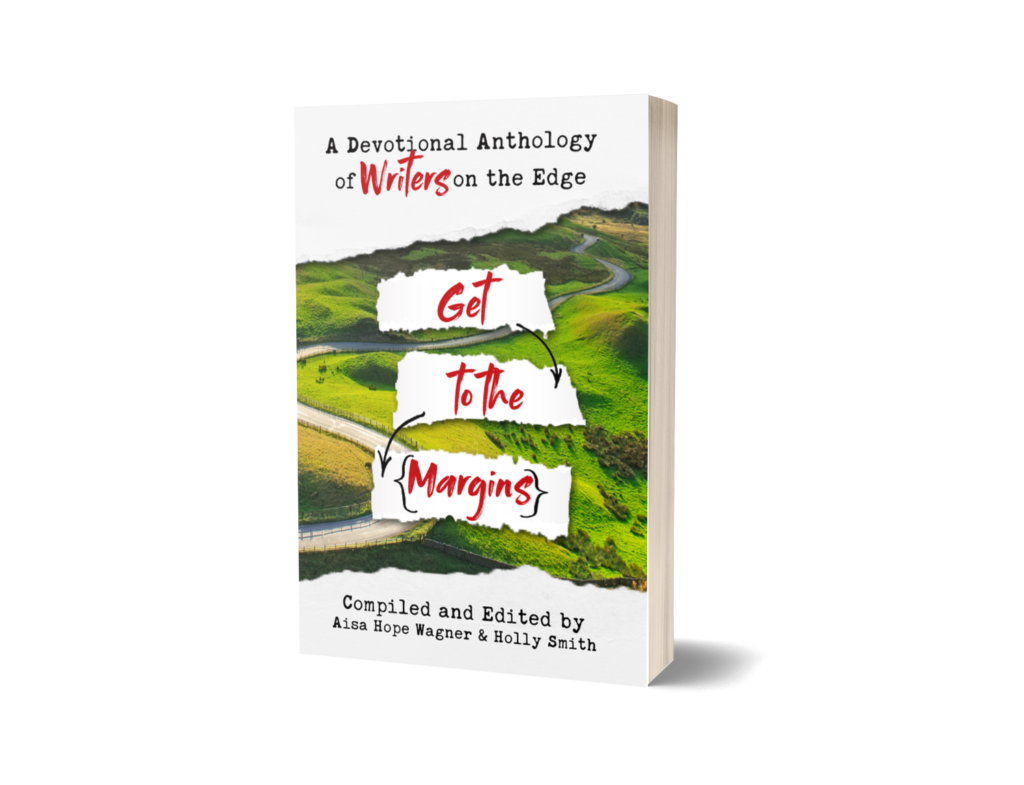 Thirteen years ago I wrote my first novel. A step of faith that I never thought possible. Our pastor asked us do "something" for forty days. That "something" could be working out, dating our spouse, speaking positive words, stopping a bad habit, etc. It needed to be a step of faith into an area God wanted us to push through—something uncomfortable, difficult and life-changing. Mine happened to be to write a book.
I wrote half the book in the forty days, and it took me a few more months to finish it. My anticipation leveled out at maximum as I sent my book out to publishers. God was about to bust down the walls of the book publishing world for me. My book would be published. It would sell millions. It would win awards. I would be famous. And let's not forget my sugar-coded reasoning for all my illusions of grandeur—my book would reach people with the Good News of Jesus. *Signal doves flying and sunlight breaking through the clouds.
In actuality, my book got rejected by everyone—some people twice. Then, God had me put my book on the back-burner while I raised my sweet, young family. Seven years later, He finally allowed me to independently publish my book, selling around 350 copies with a ton of local marketing. I realized that the work and marketing weren't worth the sacrifice to my family and finances. So much money, time and energy spent to make such a little difference.
I stopped marketing and simply began writing. If God wanted to give me a platform, He would have to do it. I began writing out of obedience instead of expectation. It's hard work. It's lonely work. It pays close to nothing and garners very little reward—except the satisfaction of doing what I was designed to do. Every book was a step of faith—a risk of time, energy, thought and resources. But I couldn't imagine doing anything else. Each book I published, I would hold in my hands and just stare in awe. I created this, I beamed.
All writers take risks with every word they type.
Click To Tweet
When people think of "living on the edge," they definitely don't envision writers—unless the writer happens to be an investigative reporter cracking a big case. Usually, writers are sitting safely at their computers, typing away in their solitary world of thought and imagination. What could possibly be risky about writing? Everything.
Writing and editing for hundreds or even thousands of hours on a book that only reaches a few is a risk. Sending books off to agents, editors and publishers only to get repeatedly rejected is a risk. Sitting at the computer for hours only to get nerve damage from prolonged forced posture is a risk. There is nothing about writing that is easy, comfortable and safe.
Research any statics on books and writers, and the results are abysmal. One stat claims that only 300 novel writers in all the world make a conformable living (ref 1).
Wow! The odds are stacked against writers! Most writers I know either have a day job or have another person supporting them. This is the truth about writing: You don't do it to make money. So why do we write? There are no simple answers. Most of us write because our sense of purpose is drawn to it. We have something we want to communicate. We have a passion for building worlds, sharing insights or touching lives. All writers are unique as are the concoctions of reasons motivating them.
But the story doesn't have to end so grimly. The best stories never do. Writers can find joy in reaching that one reader, winning that award or making that top 100 list. Or like me, I have found joy in compiling and editing anthologies that support world missions. There are many wonderful endings when we align our vision with God's. He knows the bigger picture. He sees the best outlets for our work. Every word we write for God prospers. Nothing for Him comes back void.
Scripture
"So will My word be which goes forth from My mouth; It will not return to Me empty, Without accomplishing what I desire, And without succeeding in the matter for which I sent it" (Isaiah 55:11 NASB).
Abide
God, I want to always write words for You. No matter the genre, no matter the outcome, no matter the statistics–let my words, stories and books honor You. The writer's life is definitely not easy, and I take a risk every time I sit down at the keyboard. But I know that nothing comes back void and everything I do for Your prospers–even though it may not be obvious in the natural. I trust You see the bigger picture, and I place my words at Your feet and in Your hands.
Overflow
We don't have to be writers to live on the edge. Everything we do for the Lord takes risk and steps of faith. Is there something that God has been prompting you to do? What is it? Can you take the next forty days staying obedient to God's call on your life. You never know how much living on the edge will change you.
Writer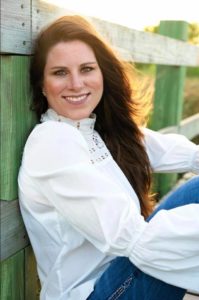 Alisa Hope Wagner is aggressive about leading a simple life. She enjoys working out, reading, and communicating God's love and truth. She married her high school sweetheart, and together they raise their three children in a Christ-centered home. Though an introvert by nature, Alisa easily expresses herself through social media.
Alisa Hope Wagner: Blog, Facebook and Twitter, Goodreads, Amazon, Pinterest, Instagram.
*Reference 1: Dean Wesley Smith: Killing the Sacred Cows of Publishing, May 2010