Giving Back
Wayne and Tammy Andrus feel the strong call to be the hands and feet of Jesus to the most impoverished and broken. While in Kenya, they ask God to lead them wherever He wants them to go each day. This prayer has led them on paths that have been incredibly difficulty yet fruitful. Their journeys have brought them to prisons, rescue centers, feeding centers, orphanages, water-well ministries, schools, slums, hospitals and the list goes on and on. This prayer has led them to care for the lives of the Kenyan people both physically and spiritually. As Wayne and Tammy serve Jesus as missionaries to Africa, He has overflowed into their hearts a love and passion that sustains and emboldens them to serve each day.
enLIVEn Devotionals
Each of our enLIVEn Devotionals not only support mission work, but they overflow the goodness of Jesus Christ to others. Our writers share their hearts on relevant topics, encouraging and equipping others to accomplish all that God has for them. We desire our words to touch people's hearts with God's love, influencing their` hands and feet into service. When you write, read and donate to our writing ministry, you join a Holy Spirit effort to pour out the joy and delight of Jesus to world that desperately needs Him.
Now Available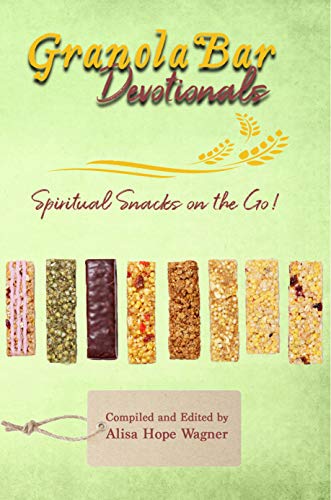 Sometimes your faith just needs a little spiritual pick-me-up. In the rush of the day, our faith-filled Granola Bar Devotionals, written by over forty women, offer you a quick inspirational boost to energize the heart and revitalize the soul! Each devotional is unique, but they are all good for you. So go ahead and open one up!
New Devotional
COMING SOON!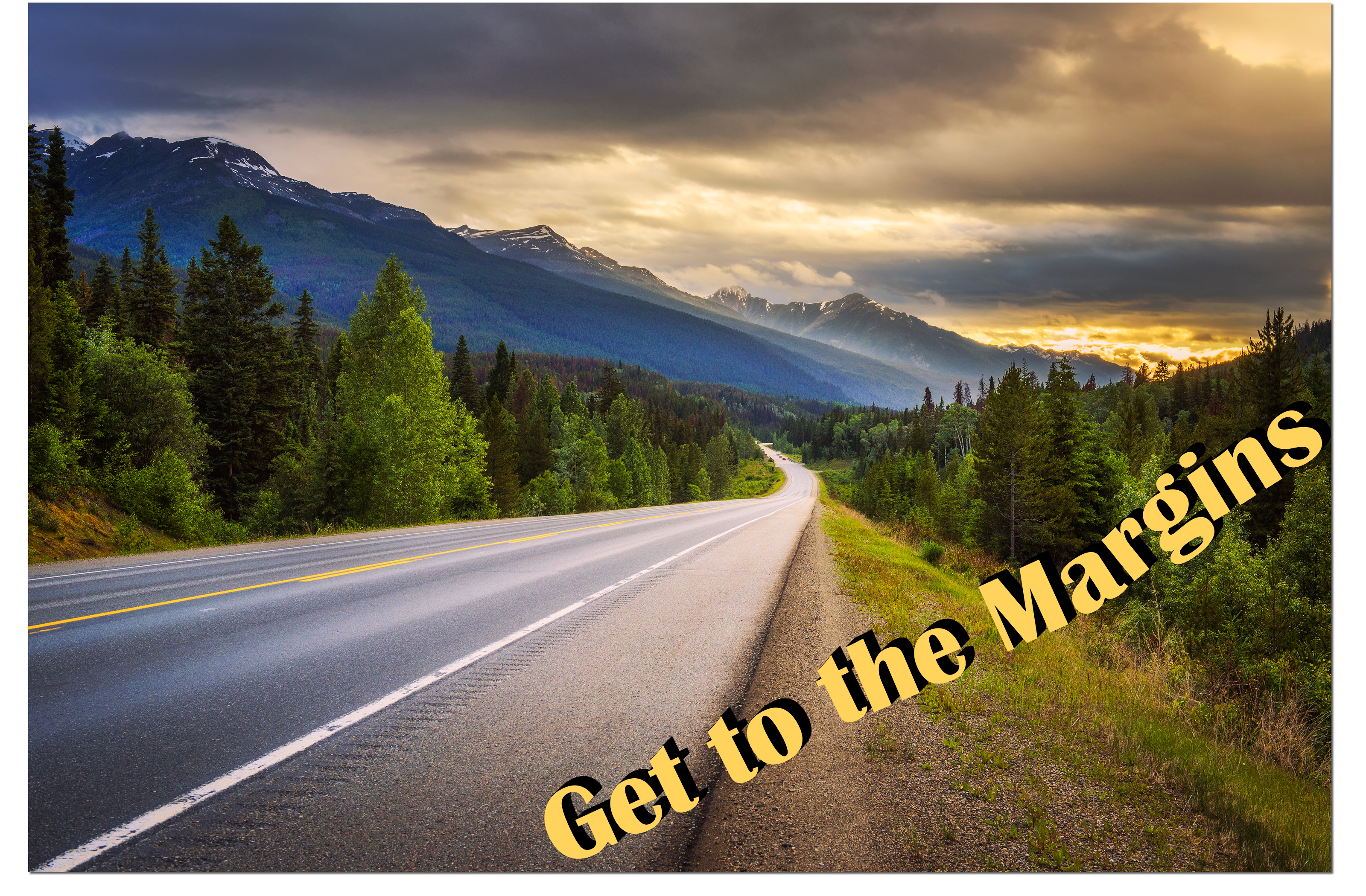 "Get to the Margins"
The center of God's will often places us at the rim of our comfort zone and on the edge of defeat. The middle is safe and secure with little need for faith and belief. God, however, sends us to the margins of life and ourselves, so we can learn to trust Him. The margins are rimmed with ups and downs—laughter and tears—but it is there, on the cusp of a breakthrough or breakdown, that God's supernatural power is made perfect in our lives (2 Corinthians 12.9). The margins are lined with God's promises, and it is on the uneven ground of the unknown that we learn to walk confidently by faith, not sight (2 Corinthians 5.7). Join enLIVEn Devotionals as we "Get to the Margins," and into the middle of God's heart and His Kingdom Plan.
"I, like the best of my fellow pilgrims, am an edge dweller, and God is with me." – Calvin Miller
ALL PROCEEDS TO BENEFIT Wayne and Tammy Andrus' mission: Go.Send.Join. Us.
Go.Send.Join.Us.