---
Each of our daily devotional books have a twofold purpose. First, they are written by imperfect people who love a perfect God. Our writers offer a glimpse of their walks of faith, allowing the readers to experience a fuller picture of God's goodness and grace to His people. Second, the donations for each of our devotional books go to support mission work. We may not be personally called to the mission field, but we can certainly help those who are serving the hurt and needy of our world. Whether you write, read, donate or share – you can overflow the love of Jesus Christ to others by partnering with us and getting involved.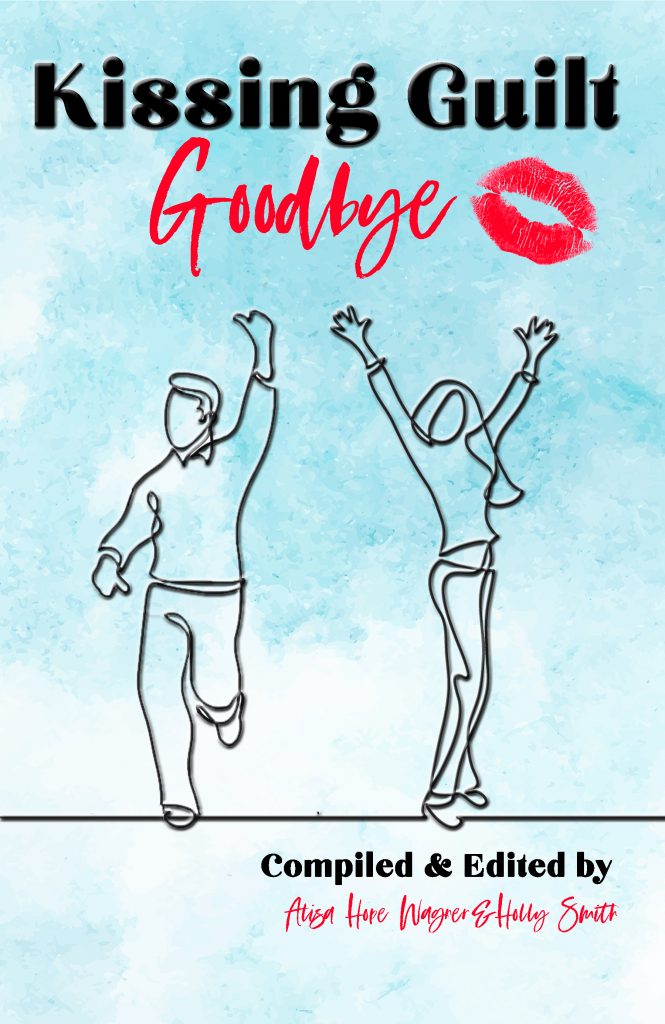 Guilt is one of those sins that can hide under an honorable façade. Our sin has caused heartache and pain, so shouldn't we feel guilty about it? The answer is absolutely not. We can feel conviction and repentance, but Jesus' Finished Work on the Cross is more powerful than our sin. Jesus carried our guilt on the cross, so we could live in the freedom of grace. Kissing Guilt Goodbye is a collection of devotionals that will help you overcome your feelings of guilt and find confident victory in God's love, goodness and favor. You don't have to be shackled to shame any longer. Read our encouraging and truth-filled stories and finally kiss guilt goodbye!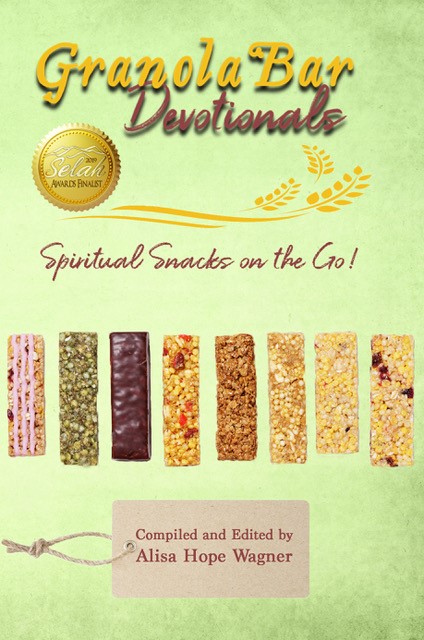 Sometimes your faith just needs a little spiritual pick-me-up. In the rush of the day, our faith-filled Granola Bar Devotionals, written by over forty women, offer you a quick inspirational boost to energize the heart and revitalize the soul! Each devotional is unique, but they are all good for you. So go ahead and open one up!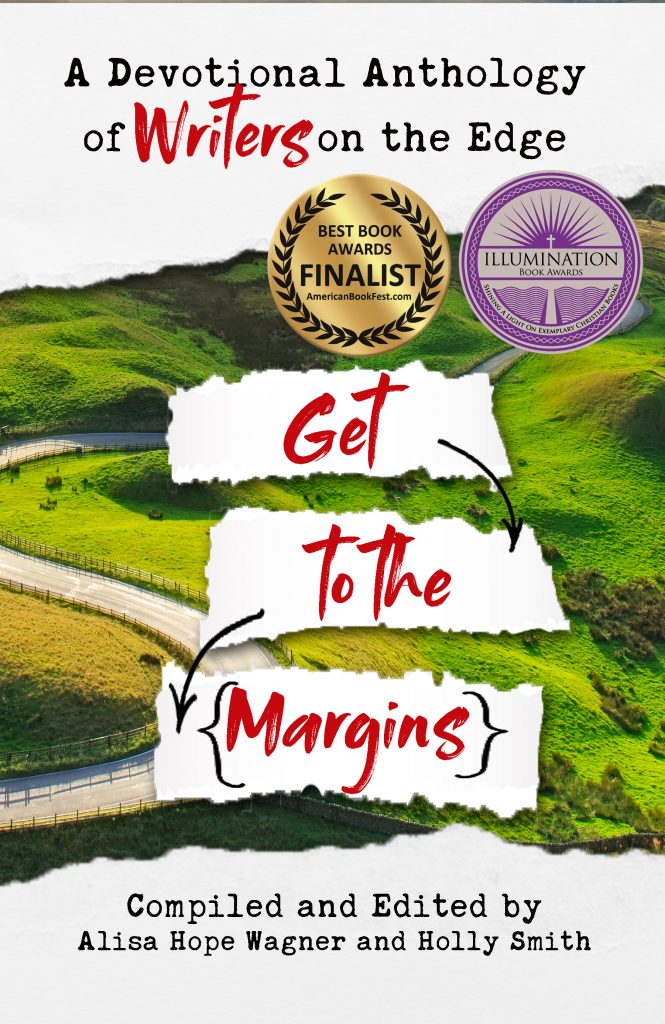 The center of God's plan often places us at the rim of our comfort zone and on the edge of defeat. The middle is safe and secure with little need for faith and belief. God, however, sends us to the margins of life and ourselves, so we can learn to trust Him.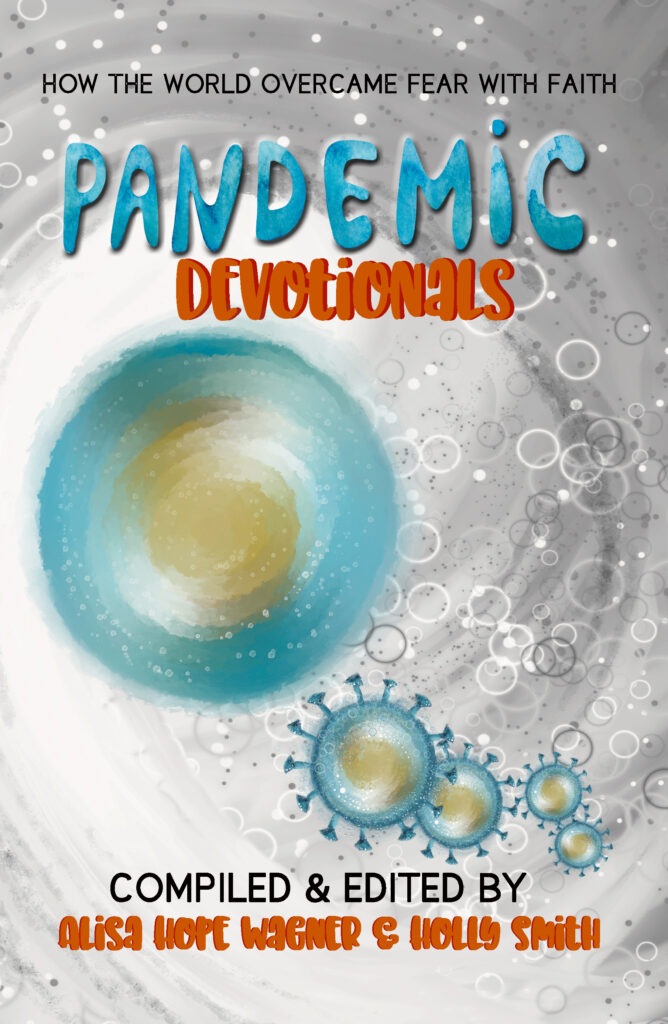 When the pandemic and shut down hit the world, every aspect of our lives changed. An alternate reality became our norm, and each person was faced with unprecedented choices. Pandemic Devotionals is an anthology of stories collected during the 2020 and 2021 aftermath of a virus that brought the world to its knees. However, in the chaos and confusion, God remains a tower of unchanging strength. As we learn to overcome fear with faith, we can find courage that God is moving mightily on the behalf of those who love Him.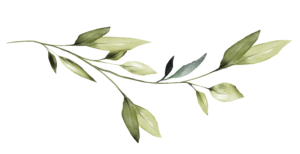 A Movement of Hearts: 100 Devotionals Beating as One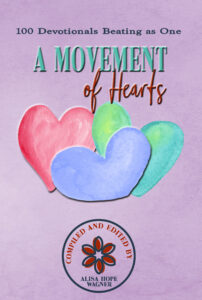 COMING SUMMER 2021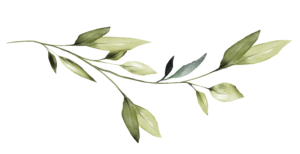 A Testimony of Voices: 100 Devotionals Rising as One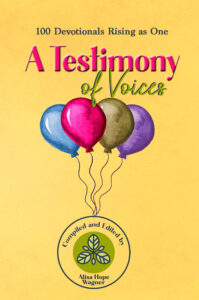 COMING SUMMER 2021