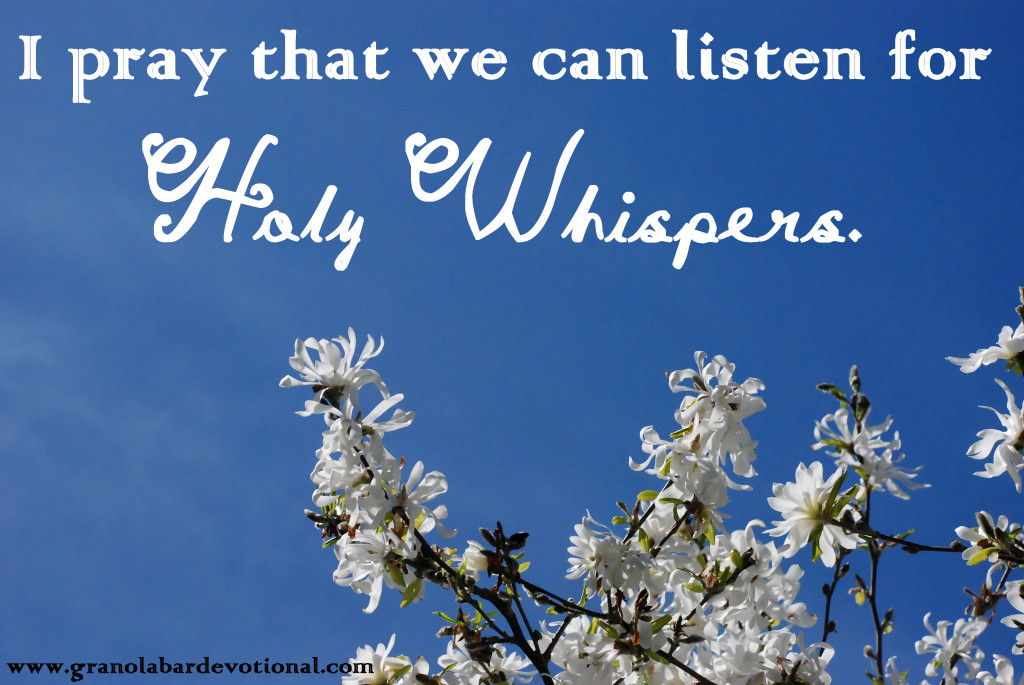 While driving to visit my dying nephew, I met Mother Mary. I'm not Catholic so meeting her that day was a wonderful surprise and beautiful blessing.
I wasn't sure if my nephew would still be alive by the time I arrived, so I prayed. Prayer by prayer, mile by mile. I asked God to guide my words and give me strength to support my family. How could I possibly find the words to comfort his mother on this day?
It was in the middle of the state, in the middle of no where, when she whispered…"Talk with me, I understand."
Mother Mary assured me. Mother Mary, of course knew what my nephew's mother was facing that afternoon. Mother Mary and I talked and prayed until I arrived on the east coast and walked toward his apartment.
The hospice chaplain was at his bedside, reading scripture. I sat next to him, held his hand and kissed him on the forehead. I told him who I was and who was with him and how much everyone in the room loved him. He tried to speak, slightly nodded his head to let me know he heard. Within two minutes, the hospice nurse confirmed what we knew.
It was an afternoon filled with tears and prayers. I was there for his mother with strength and compassion and confidence. The confidence of Christ and the joy of knowing I had met His Mother.
Memory Verse:
"Near the cross of Jesus stood his mother, his mother's sister, Mary the wife of Clopas, and Mary Magdalene."
– John 19: 25 (NIV)
Prayer prompt:
"I pray that we can listen. Listen for Holy whispers. Let us take comfort in the love and grace of God…."
Contributing Writer:
Rick Christensen