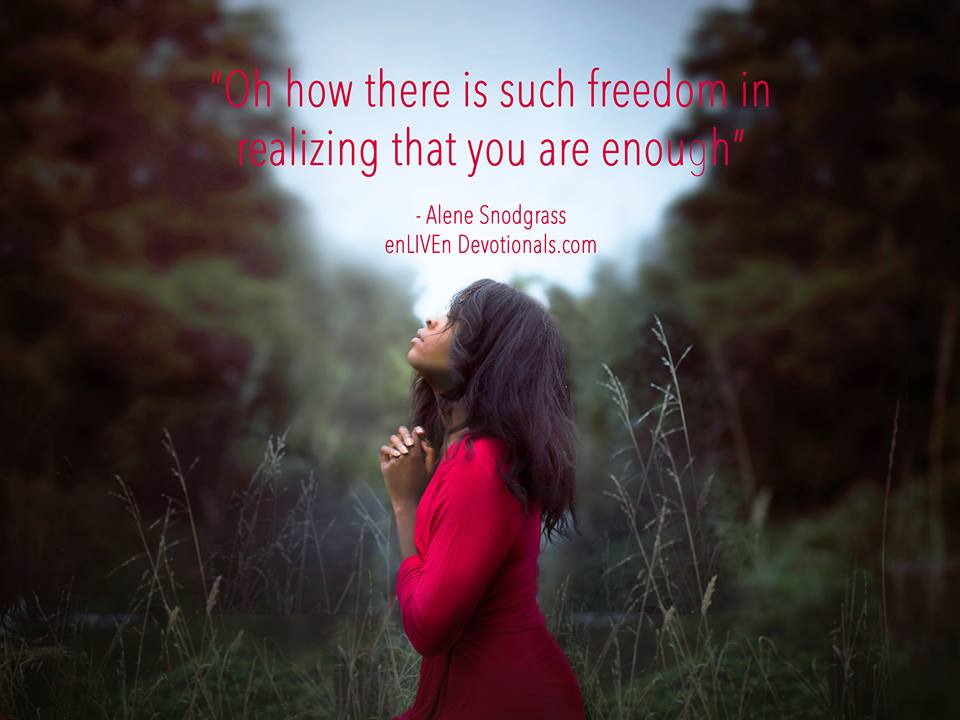 "He said to his disciples, 'The harvest is great, but the workers are few.  So pray to the Lord who is in charge of the harvest; ask him to send more workers into his fields'" (Matthew 9:37-38 NLT). 
I woke up feeling the cool breeze of the Guatemalan morning. It was refreshing as my heart had been wrecked beyond what I could imagine the days previous.
Walking around the Guatemala City Dump community the day before had left me feeling overwhelmed. My mind continually thought, What are you doing here? This is too much. You cannot make a difference. One person cannot influence this much poverty. I have nothing to offer.
So waking up refreshed after my mind had stirred all night with visions of the children I had seen living in the dump was such a welcomed feeling. And wouldn't you know it, that peaceful feeling didn't last long as I soon heard we would be serving at a Cerebral Palsy hospital that morning. I don't know if you ever do this, but I had a come-apart with God! I told him I couldn't do that.
I had nothing left in me to give as I was already broken and spent. I wanted to fix things, make them better and this left me wrestling with God. I wondered why He would break my heart in such a way knowing I didn't have the answer.
Arriving at the hospital my heart began to beat fast. Not with excitement, but with anxiety and fear. As I stood in the doorway of the Cerebral Palsy ward, I froze when I saw the level of need in these severely handicapped patients. And the thoughts began again. What can I do here? How can I make a difference? I don't want to do this!
Realizing that standing in fear was doing no one any good, I began to walk through the rows of wheelchairs in the ward. Carrying these raw emotions around, I was fighting back tears when all the sudden a young boy in a wheelchair smiled and his eyes lit up to see me. I stopped and began talking to him. His eyes danced. His smile got bigger. And the shell around my heart began to break.
I learned his name was Micky from the nurse. Micky couldn't talk or feed himself, but his eyes told a story.
I leaned in closer gazing into his eyes and questioning why God had me there. I was already devastated from the amount of need in this country and feeling like I couldn't make a difference.
That's when the whisper that changed my life came.
"Alene, Micky is enough."
It wasn't an audible whisper, but one of those quiet words spoken into the pit of your soul where you know it was from God. And so in silent awe I answered back, "Oh God, I know. Thank You for loving each of us as we are."
And the whisper answered back. "Alene, you're enough."
There was no holding back the tears that I had been stifling. They spewed forth as I realized God didn't need me to fix anything. He didn't need me to have a plan to solve the poverty and heartache. No, God just needed me to be there.
My weary heart realized that showing up, loving God's people, and serving others is enough.
Oh how there is such freedom in realizing that you are enough.
Click To Tweet
Scripture
"For we are God's handiwork, created in Christ Jesus to do good works, which God prepared in advance for us to do" (Ephesians 2:10 NIV).
Abide
Lord, I realize that I am Your handiwork, and You created me with value and purpose. The needs around me are overwhelming and the world is filled with heartache and pain, but You haven't called me to solve or fix every problem. Simply being obedient to show up is enough for You and can make such a difference in the lives of the lost and hurting. Thank You for showing me that I am enough.
Overflow
The needs of the world can be overwhelming and can cause us to fall back in fear or discouragement. But we are not able to fix all the problems around us. We live in a broken world, and God simply calls us to be ourselves and use the gifts and talents He as anointed us with to bless others. Sometimes just showing up is all that God's desires. Where is God calling you today, and how can you obey?
Writer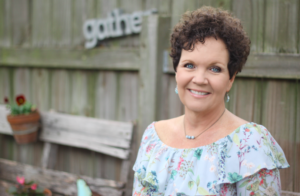 Alene Snodgrass is a motivational speaker, writer full of encouragement, and organizer and founder of the Be Still ~ Beach Retreat. She has written, Dirty Laundry Secrets ~ A Journey to Meet the Launderer and I'm a Fixer-Upper ~  a Day-by-Day Remodeling Guide both Bible studies are for the busy woman of today. She has lead women's ministries for 20 years, plus spent 7 years teaching and serving in the inner city. She co-authored a book, Graffiti: Scribbles From Different Sides of the Street with her homeless friend. Alene has been a contributing author in Praise Reports; Inspiring Real-Life Stories of How God Works Miracles Today (Xulon Press), Along the Way for Teens (Meredith Books, the One Year Life Verse Devotional (Tyndale House), and Granola Bar Devotionals (Marked Writers Publishing).
When Alene is not traveling with her husband, hanging out with her children and grandchildren, or lounging at the beach you will probably find her sipping coffee and chatting with a friend. She'd love to visit you too, you can find her writing at
PositivelyAlene.com
 or on FaceBook and Instagram at @alenesnodgrass.