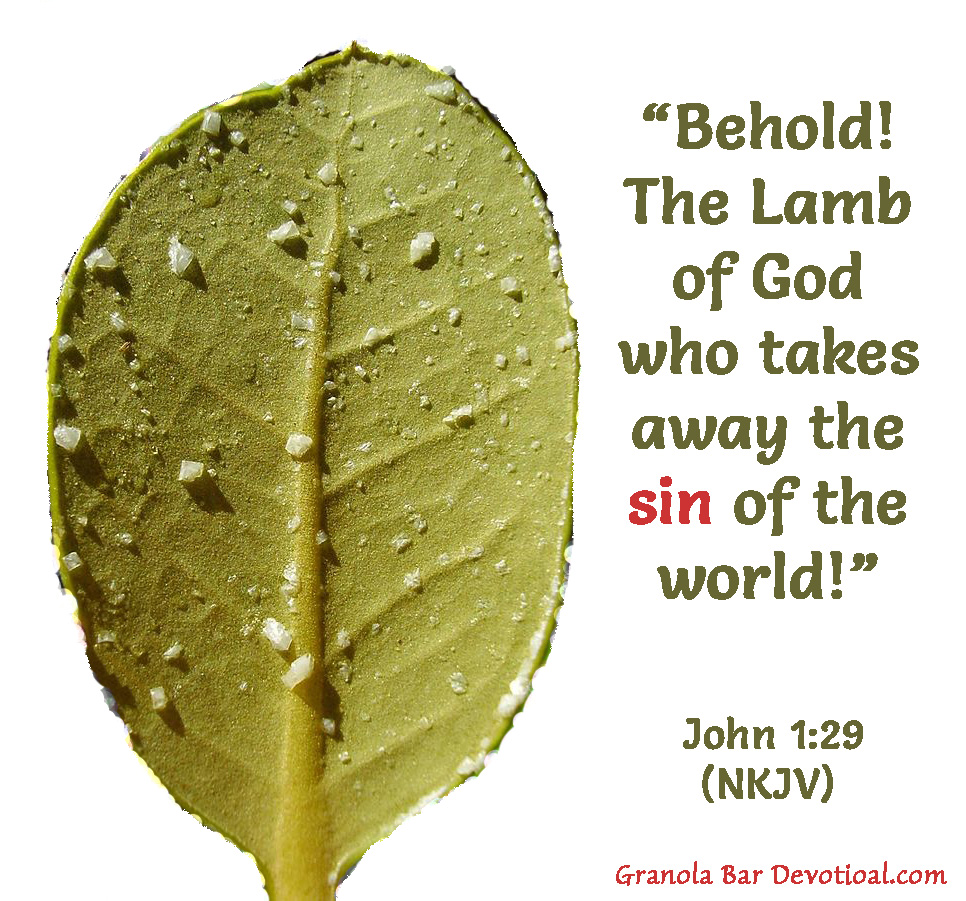 It was a beautiful spring day in the southwest Florida ecological preserve. My sister, mom, my nephew, and my two boys and I walked leisurely along the preserve boardwalk, passing a bouquet of trees: oak, palm, Royal Palm, pine, and mangrove trees— black, white, and red.
Spiders filled the empty spaces between foliage with silken threads and shimmering webs while birds squawked from high branches. Despite God's beautiful creation all around, heavy reverence filled my heart.
It was the afternoon of Good Friday, the day a cross-shaped tree held my crucified Savior.
"Surely He has borne our grief and carried our sorrows; Yet we esteemed Him stricken, smitten by God, and afflicted. But He was wounded for our transgressions, He was bruised for our iniquities; The chastisement for our peace was upon Him, and by His stripes we are healed." ~ Isaiah 53:4-5 (NKJV)
We reached the boardwalk's dead-end, a pier jutting fifty yards into the Caloosahatchee River. The river separated the cities of Cape Coral and Fort Myers by a liquid line of brackish blue. Rustic beaches bordered the preserve's edge on each side of the pier, the sand untouched by human feet and lined with red mangrove trees.
"There's the sacrificial leaf." My sister nodded at a mangrove tree.
"Sacrificial leaf?" I asked, my eyes resting on the lone yellow leaf she pointed at.
My sister and nephew had just returned from a school trip to the Florida Keys, where they learned about mangrove trees. The sacrificial leaf is where all the salt water goes. In order to excrete the dangerous salt from the tree, one red mangrove leaf become "sacrificial"— it draws the salt soaked into the mangrove tree into itself, which eventually causes the yellowed leaf to wither up and die.
Sacrifice.
"For when we were still without strength, in due time Christ died for the ungodly. For scarcely for a righteous man will one die; yet perhaps for a good man someone would even dare to die. But God demonstrates His own love toward us, in that while we were still sinners, Christ died for us." ~ Romans 5:6-8 (NKJV)
As sunlight waltzed across gnarled tree limbs and Royal Palms stretched into the blue sky, I was reminded of God's perfect plan. Through Jesus's sacrifice at Calvary and our faith in Him, Christ-followers are made right with God. Like the mangrove trees' sacrificial leaf, Jesus took all our sin—the deadly salt that separates us from a Holy God—and brought it upon Himself.
Sacrifice.
We headed back, walking past the multitude of healthy green leaves on the mangrove trees, safe from the deadly salt because of the sacrificial leaf. The heaviness in my heart lifted, turned to winged gratitude for Jesus and His ultimate sacrifice.
Memory Verse:
"Behold! The Lamb of God who takes away the sin of the world!"
– John 1:29 (NKJV)
Prayer Prompt:
"Thank You God for eternal life through Jesus. We praise His name and rejoice that through faith, our sins are wiped away and we're given the free gift of salvation because of what Jesus accomplished on the Cross…"
Contributing Writer:
Kerry Johnson
A Lamp, a Light, and a Writer