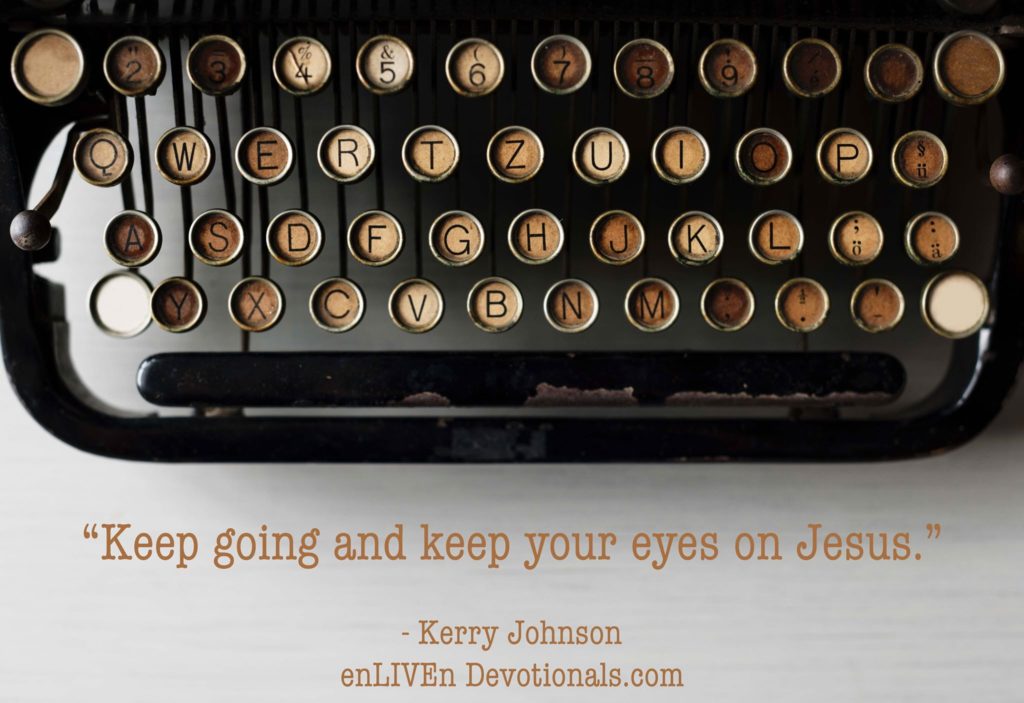 On a recent evening walk, I noticed a neighbor's teenager gearing up for a run. He tied his shoelaces then placed a strange contraption over his mouth and nose that reminded me of the frightening mask Hannibal Lecter wore in Silence of the Lambs. When the teenager rose after stretching, I couldn't contain my curiosity.
"Why're you wearing that on your face? Is it for warming up the air?" I live in Florida, and a recent cold front (don't laugh, northerners) dropped temperatures to the low forties at night. For those who reside in the Sunshine State, this is cold.
He pulled off the mask and grinned. "No, it makes it harder for me to breathe, so when I don't wear it, my lungs are stronger."
I drew back in surprise. Because I've had mild to moderate exercise-induced asthma since childhood, the thought of wearing something so constricting to make it harder to breathe shocked me. Anxiety is a persistent shadow in my life—partly due to the asthma—and purposely making breathing difficult seems downright crazy.
He strapped the mask back over his nose and mouth and set off, and the experience reminded me of something foolish I'd done two decades ago. When I was twenty, I flew to Ohio to visit a long-time friend just before Christmas. Excitement flowed through my veins at the possibility of seeing snow and wearing real winter clothes, since Florida didn't require them.
During my three-day stay at my friend's parents' house, I decided to go for a run. As a swimmer and frequent jogger, a couple miles didn't seem a big deal, so I donned sweat pants and a jacket and headed out.
In Ohio. In December. At night, on a hilly road lined with massive piles of snow.
After one loop—about a mile—I rushed inside their house, wheezing like a dog's favorite chew toy. Two puffs of my emergency inhaler helped, but didn't fully alleviate the compressed sensation in my lungs. I used a third puff a few minutes later to shush the crackling sounds coming from my throat with each breath. Anxiety and I were still strangers at that point in my life, so after breathing in the warm indoor air and using a fourth puff of my inhaler, my lungs opened up enough that I could enjoy the rest of my visit.
When I look back on that irresponsible, dangerous decision to jog in frigid temps, I thank God He protected me from anything worse than an hour of tight lungs and breathless pacing. I learned my lesson, too—though I was in good physical shape, I hadn't trained in the north nor was it wise for an asthmatic to run outside in the dead of winter.
In 2008 God planted a dream seed in my heart, and that year I started my first novel. From childhood I'd always loved reading, and writing was a natural overflow of that. After I finished it in 2009, I packed the printed pages into an envelope and sent it off to a contest—without any study of the craft, interactions with other writers, or critique from more experienced storytellers. It was a wordy mess with multiple POV (point of view), repetitive phrasing, stilted dialogue, and poor pacing. I had no idea what a character arc was or why conflict was vital to propel the story forward, and I never heard back from the contest coordinators.
But I clung to that story and that dream. In 2013, frustrated at my lack of movement toward publication, I cried out to God. Why had He put this dream in my heart if I couldn't run this race—I couldn't accomplish what I wanted? Was more training required? During my study of Colossians, the Lord pressed Colossians 4:17 (NASB) on my heart. "…Take heed to the ministry which you have received in the Lord, that you may fulfill it."
In other words, keep going and keep your eyes on Me.
Much has changed in the decade since I began pursuing traditional publication. God showed me that I needed training in the craft of writing, and He led me to more experienced authors who shared writing books and offered help. I joined ACFW (American Christian Fiction Writers) and continued entering contests. Contest criticism transformed into encouragement and praise, then a contest final. And another. Then a win, praise God. In the beginning of 2018, I signed with a literary agent who has exceeded my prayers and hopes for a publishing teammate.
God trained my meager abilities to run the write race—and He still is. If you're on a similar journey, "take heed to the ministry which you have received in the Lord, that you may fulfill it."
Keep going and keep your eyes on Jesus.
Click To Tweet
Because sometimes that ministry of words looks different than we expected or wanted, but His ways and His timing are much better.
SCRIPTURE
"…He who began a good work in you will perfect it until the day of Christ Jesus." (Philippians 1:6 NASB).
ABIDE
God, You have planted a dream in my heart, and sometimes I get discouraged with the work it takes to cultivate and the time it takes to grow. Waiting is difficult, but I trust in Your promises. Help my faith to strengthen, so doubt will no longer plague my destiny. I will stay faithful to Your Word, and I choose to believe despite the circumstances around me.
OVERFLOW
Has God planted a seed of destiny in your heart? Write it down. Then make a list of actions that will respond from your belief in His promises. The Holy Spirit will guide you step-by-step on a faith-path that will lead to the fulfillment of His promises. Your journey will include seasons of working and waiting, as you rely on God to accomplish all that He has planned for you.
WRITER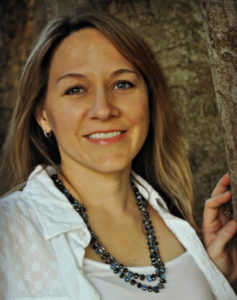 Kerry Johnson has had a love affair with stories since she was a little girl. She worked in Public Broadcasting while earning her B.S. in English Education from the University of South Florida, then taught middle school remedial reading and drama before spending eight years as a stay-at-home mom and wife. She has been published in Creation Illustrated, Granola Bar Devotionals, and was a regular contributor to Tampa Bay's Overflow Magazine from 2011-2013. In 2008 Kerry began writing her first story, and she dipped her toes in the blogosphere the following year. After nearly a decade of learning the craft of fiction, prayer, and (im)patience, God cracked opened the door she'd eagerly knocked on for years. Her contemporary romance, The Name Game, was a two-time finalist in ACFW's (American Christian Fiction Writers) Genesis Contest (2016 and 2017), and her middle grade manuscript finaled in 2015 then won the Genesis Award in 2017 (YA). In 2016 and 2018, two of Kerry's manuscripts won their categories at the Florida Christian Writers Conference (Middle Grade and Romance). Kerry lives, writes, and sips tea in sunny, stormy Tampa Bay with her patient engineer husband, two active boys, and way too many books. Her prayer is that readers will finish her stories with a smile and a sigh.
You can find Kerry at her Blog, Facebook, Amazon Page and Twitter.