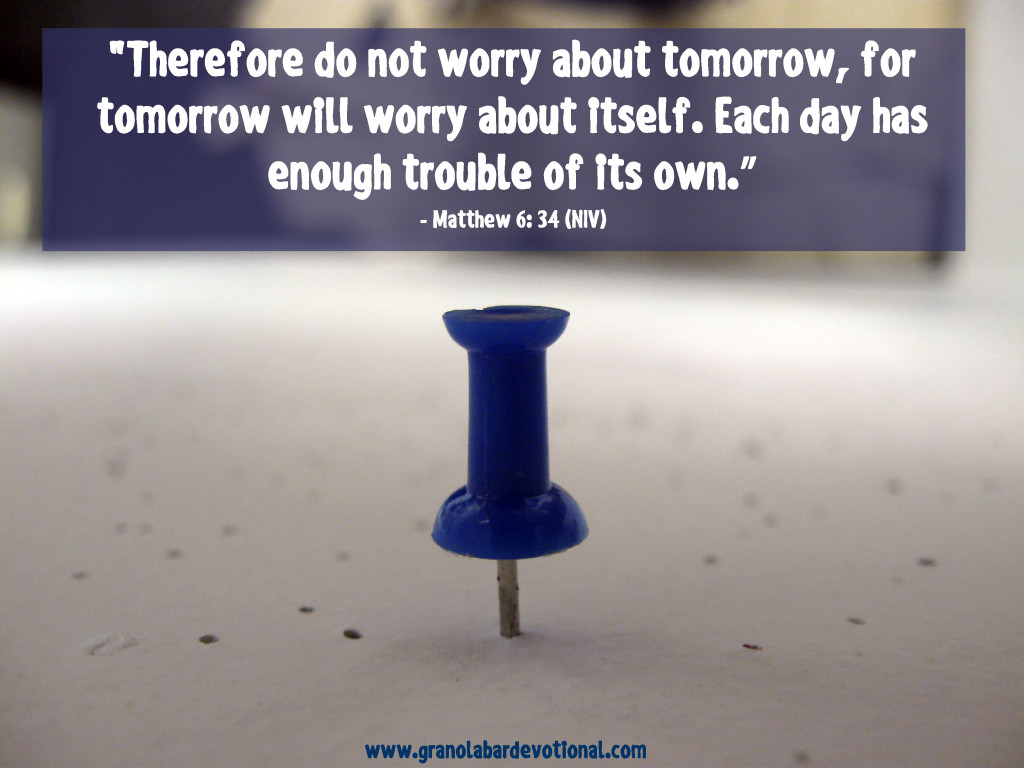 I knew yesterday would be difficult for her. Most of the furniture had been moved and everything in the garage was gone. The moving truck had been there a couple of times so I knew there wasn't much left.
Except memories. Her children now have children of their own. Friends and family gathered around the dining room table during a holiday. Pets which touched her heart over the years. Memories of sitting on her back porch during a gentle rain. She always loved her quiet time.
She was standing in the kitchen when I walked in. When I asked what she was doing, she replied, "Just looking." One of those looks where you know what is going on but at the same time, it doesn't seem quite real.
She was looking at memories.
She is one of the nicest people I have ever known and there she was, standing in her empty home, looking at memories. We talked for a bit and then I asked her if I could pray with her. We held hands in her kitchen as I began to pray. Immediately, she started to cry and it was then I knew she was going to be okay.
When God's Holy Spirit touches our heart, we can be overwhelmed with emotion. I prayed for her healing and hope. I knew the next six months would not be easy, but during that prayer, I knew she was going to be ok.
We made one final memory.
Memory Verse:
"Therefore do not worry about tomorrow, for tomorrow will worry about itself. Each day has enough trouble of its own."
– Matthew 6: 34 (NIV)
Prayer Prompt:
"There are times in our lives when chapters seem near the end. Times when it is difficult to imagine the next step. During these times, God does not want us to be alone. When we are standing in those moments and just looking…pray for healing and hope. Trust in God's grace and know He already reviewed your next chapter and you are going to be ok…."
Contributing Writer
Rick Christensen