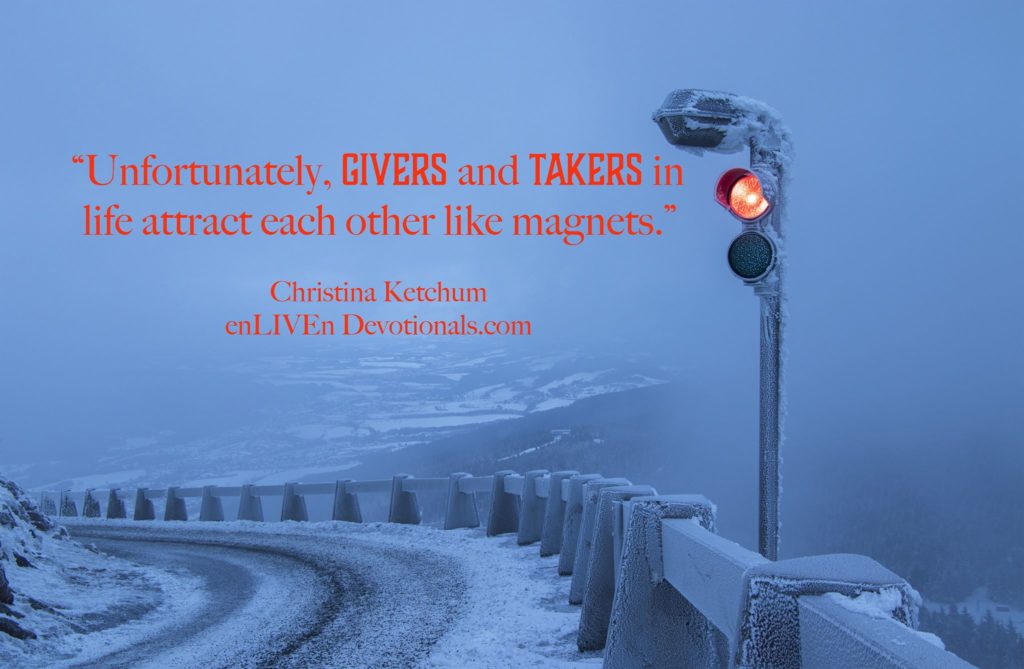 "I want you to wear a braid that goes across your forehead." I was told these words few weeks after dating and completely falling for a man. Seemed like such a specific request within such a new relationship, and I was confused and hurt by it at first. I don't wear braids and never have.
Reacting to my confusion and obvious hurt, he simply said that he likes braids and wanted me to wear them, but I was free to do as I wish. It was such a small, minor request and it pleased him immensely, so I wore braids. We bend sometimes for those we love, and I enjoyed making him happy.
However, a pattern emerged when more requests from him pursued. Put my hair in ponytail, wear baseball caps, buy cowboy boots, get white tips nails, get dresses with multiple colors and ruffles, etc. Eventually, the criticism led beyond my outward appearance to my personality and my way of life. My entire being was analyzed and picked a part, and better options were indirectly provided with an air of judgment and sometimes disgust.
After several months of changing and bending to his criticism, I finally broke. I realized it didn't matter how much I transformed, I could never reach his constantly changing idea of perfection, so I painfully let him go. Completely confused, defeated and in emotional and physical pain, I put my energy towards healing the shell of a woman I had become.
In life, there is always a balance of give and take—times we sacrifice our wants and needs for others and other times we hold firm to our boundaries regardless how it hurts another person. Most individuals can maneuver through life effectively with this ebb and flow compromise and firmness. Those healthy individuals can identify their needs and the needs of others and are able to use a balance of logic, insight, empathy and situational awareness to know when to bend or to hold firm—when to sacrifice and when to receive help.
There are some people who are chronically self-focused (Takers) when it comes to this give-take concept in life. In situations and interactions with others, they can only see through their personal life-lens; therefore, making decisions is solely based on their wants and needs without consideration of those around them. These individuals feel unsupported, unloved, and even attacked if their needs and wants aren't completely met by others in most every situation.
On the polar opposite, there are some people that are chronically others-focused (Givers) within the give-take concept of life. These people are high in empathy and easily see the needs and perspectives of others. They are experts at compromise and bending to meet the needs of those they interact with. They feel anxious when it becomes necessary for them to assert their boundaries—especially if it causes discomfort or pain to another person. These people are at risk of feeling taking advantage of, becoming resentful and/or being lost within those around them.
Unfortunately, Givers and Takers in life attract each other like magnets. When people with healthy boundaries would quickly walk away from Takers, the Givers will stay and bend, and bend until they finally break or become completed submerged by Takers. On the other hand, Takers will quickly walk away from healthy individuals who assert their own boundaries and refuse to completely meet their every desire. The Givers and Takers seem to fit seamlessly together.
Takers put themselves above God, and Givers put others above God. Two outcomes of a single sin: "You shall have no other gods before me" (Exodus 20:3 NIV).
Click To Tweet
Our interactions with others can be so difficult to discern. It is mind-numbing to sift through the multiple variables associated with each interaction we have with different individuals in countless situations. The only gauge of truth we have is in Jesus Christ and His Word. He is our standard, and He will guide us into all truth.
"However, when He, the Spirit of truth, has come, He will guide you into all truth; for He will not speak on His own authority, but whatever He hears He will speak; and He will tell you things to come" (John 16:13 NKJV).
As we develop our relationship with God, we will not only experience His love for others, we will experience His love for us. Then our actions will be entrenched in His Truth, and we will express both the compassion and righteousness of Jesus—our Savior who in His holiness expected perfection, yet in His unfailing love gave His life for us. And in the balance of life, we will learn to both give and receive gracefully, as the compass of truth directs us.
Scripture
"No, O people, the Lord has told you what is good, and this is what he requires of you: to do what is right, to love mercy, and to walk humbly with your God" (Micah 6:8 NLT).
Abide
Father, I don't want to be a Taker  or a Giver. I simply want to give and receive as You will it.  I want to be a Christ-follower who is guided by Your Spirit and Your Truth. In life, there are no easy answers, but if our motivation is to love and follow You, we can trust that our actions will be pleasing to You—no matter the outcome.
Overflow
When confronted with a giving or taking situation that feels uncomfortable, take a step back, self-reflect, ask others for their insight and seek God for discernment. Seeking God, especially when we don't trust our initial response, is the best way to be guided by truth. As our hearts become more sensitive to Him, healthy boundaries will begin to shape our thoughts and actions
Writer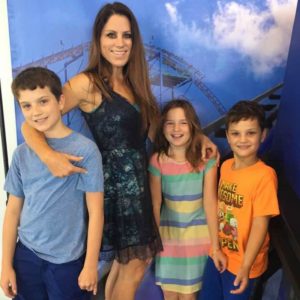 Christina Ketchum is a Clinical Social Worker who works for the Department of Veteran Affairs in suicide prevention and maintains a part-time psychotherapy private practice in South Texas. Christina specializes in Post-Traumatic Stress Disorder and Attachment Trauma. Christina's predominant God-given purpose in life is to love others and create a safe environment for change. Christina is a blessed mamma of 3 young children who make her a better woman and always keep her entertained.