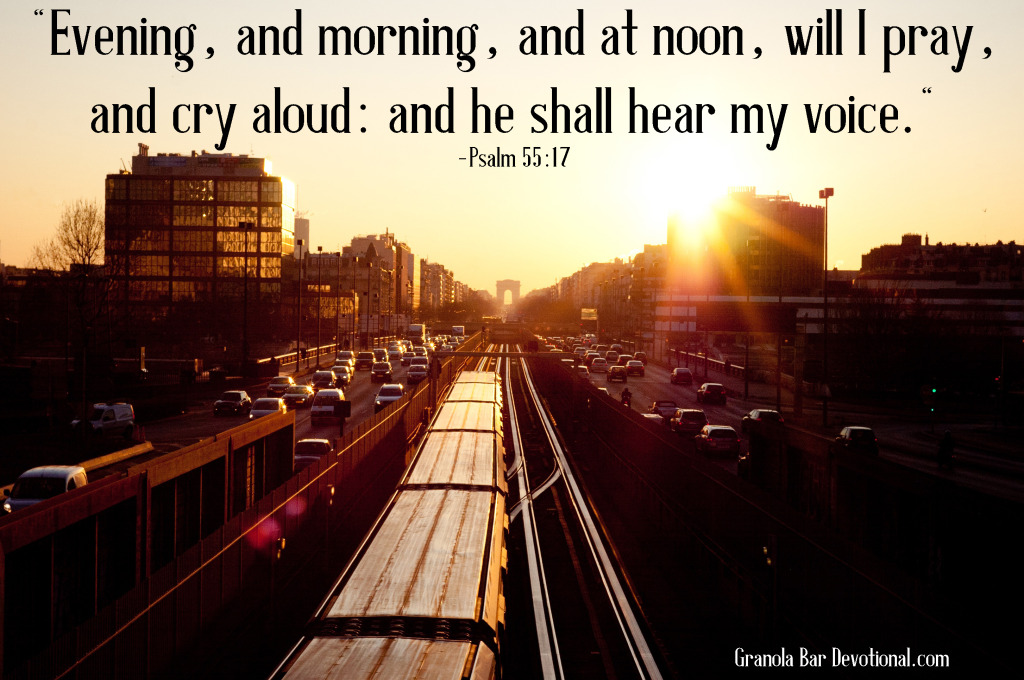 The three numbers rolled off their tongues like water off a duck's back. "9-1-1," my kiddos chorused together after being asked what number to call if something happened to me while we were out on our morning walk. Of course my goal isn't to scare them or talk doom and gloom, but to prepare them for what to do just in case. Family emergency preparedness speeches– you know how they go. At strategic (and even random) times they hear little safety tidbits like "Don't talk to strangers,"  "If you are lost look for…," "If someone tries to…," "Stop, drop, and roll," and so on.
Now that the kids are in school, I find myself walking alone. More than once I have wondered what would happen should I have a medical (or other) emergency without them. What would I do? Would I be able to dial those well-known numbers? Would I panic or remain calm? Would I do exactly the right thing as the emergency unfolded?
Answers are easy to come by these days, aren't they? I often hear these phrases from not only adults, but kids as well:  "Let me check my phone," "We can Google it," "Just look it up on the computer," "Let's check with so-and-so," "I remember reading in this book…," etc. Turning to those things might be easy, but doing so is not always the best.
As I thought about that, my heart was pricked. Will they be ready when they find themselves alone?  Have I taught (and am I teaching) my kids what to do in a real, this-is-what-really-matters emergency? A crisis of faith? Conflict? Friendships? Anger? Doubt? Fear? Disappointments? Trials? Am I teaching my kids to look for the easiest answers or the perfect ones?  Sharing from personal experience is so easy, and yet…
"And that from a child thou hast known the holy scriptures, which are able to make thee wise unto salvation through faith which is in Christ Jesus. All scripture is given by inspiration of God, and is profitable for doctrine, for reproof, for correction, for instruction in righteousness: That the man of God may be perfect, throughly furnished unto all good works" (2 Tim. 3:15-17 KJV).
God knows how to take multiple calls at once and knows how to handle each one. He can identify the caller immediately and has endless resources. He is comfortable talking to people in various emotional states and knows exactly where to find us. He knows how to effectively listen and knows all the details (even before we do). The best part–God will always give the right answer to life's questions and emergencies.  And the truth is, we can call on Him always, not just in emergencies.
Memory Verse:
"Evening, and morning, and at noon, will I pray, and cry aloud: and he shall hear my voice."
-Psalm 55:17 (KJV)
Prayer Prompt:
"Lord, may I remember, remind, represent (model), and rejoice in Your divine power in all circumstances, big or small.  It's in knowing You that I will be equipped for life and its emergencies.  Help me to direct my children to You for answers to all of their questions and emergencies in life…"
Contributing Writer:
Erica Skattebo