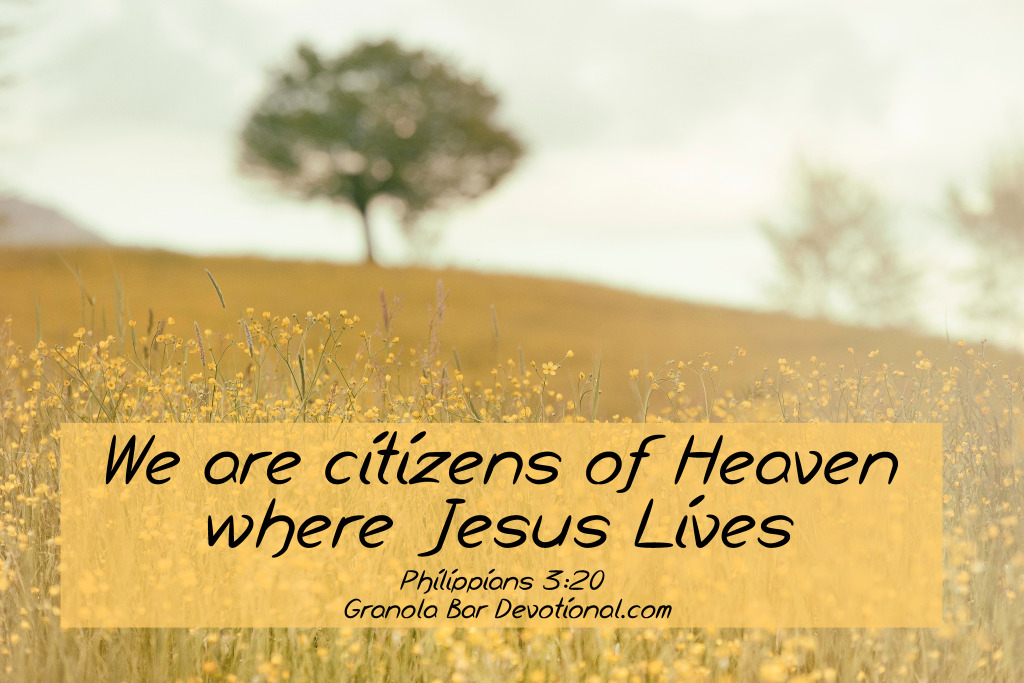 I had to be put under for a dental procedure. My single wisdom tooth needed to be pulled, and I can say I was honestly more worried about going under anesthesia than I was having the procedure done. Would I be fully asleep? How would it feel? What really happens as my body slips into unconsciousness?
I laid on the dental bed, surrounded by bright lights and white walls. The dental staff buzzed around me in their normal routine, wearing their little surgical masks. I prayed for them in my slurred speech affected by the laughing gas, and the nurse next to me whispered, "Amen."
The real medicine hadn't kicked in yet, and my eyes darted around nervously. The nurse looked at the dentist, and he responded with a quick movement toward my IV. Finally, I felt my body loosen, and my vision quickly tunneled into blackness.
The next thing I remember was my husband walking in and the dentist smiling widely. I couldn't help myself. I thanked the dentist (whose name happened to be Jesus), and I opened my arms wide and gave Jesus a big hug. I was so relieved that the procedure was over, and I was spared the misery of experiencing it!
Sometimes I fear the process of dying. I'm not afraid to die because I know I'll be in heaven with Jesus, but the entire process of losing consciousness and slipping into eternity scares me. What will it feel like? How long will it take? Who will be there when I awake?
I hope that the process will be much like my dental procedure. My earthly eyes will fade to black, and I will awake with Jesus, my Lord and Savior, waiting for me with a wide smile. I will give Him a big hug, and He will say, "Welcome home, my daughter."
Memory Verse:
"But we are citizens of heaven, where the Lord Jesus Christ lives. And we are eagerly waiting for him to return as our Savior. He will take our weak mortal bodies and change them into glorious bodies like his own, using the same power with which he will bring everything under his control."
– Philippians 3:20-21 (NLT)
Prayer Prompt:
"Father, I know there is a lot about eternity that I do not know, but one thing I do know for sure is that You love me. You love me so much that You would die to have a relationship with me. I know that You will surround my passing into heaven with Your grace, and that you will be right there to welcome me home when I awake…"
Contributing Writer:
Alisa Hope Wagner
Faith Imagined.com