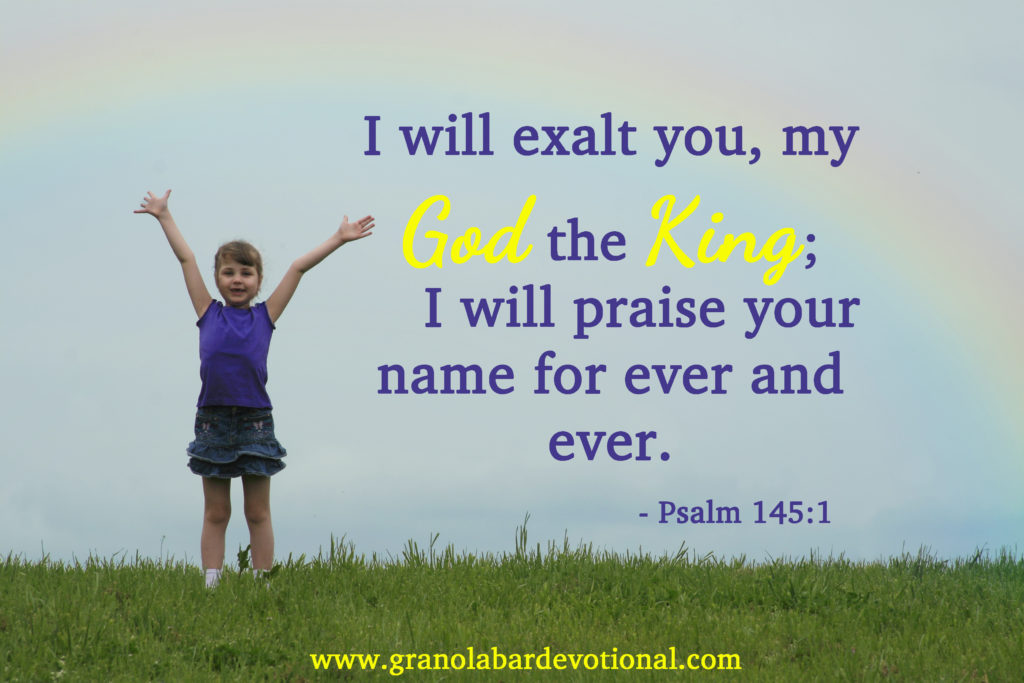 Why is it so hard to praise God while angry, or frustrated, or scared? To be able to take a step out- of- the moment to just praise our savior should be our go-to move; but when situations and circumstances consume us, we default to our raw emotions.
It is something I struggle with daily. Recently, my one-year-old son and I took a trip to the grocery store to pick up a few things for the week. I had spent time budgeting, sorting coupons, and even created a list to make our trip more efficient.
It should have been a fast and easy haul. I was burning through the aisles, grabbing items and checking them off the list. Meanwhile, my son was becoming uneasy and was trying to squirm his way out of the buggy. I pushed through task, handed him a teething ring, and continued grabbing items.
Soon, he began to cry and thrash his arms, so I picked him up and carried him in my arms. We continued on and made our way to the cashier for checkout. Waiting in line was torture. My left arm was now numb from carrying my son.
I was sorting through coupons with one hand and trying to find my debit card with my only finger left….my thumb. Somehow, we made it through checkout and headed to our car. I pulled the buggy by my car door and loaded my son into his car seat.
As I walked around the passenger side of my vehicle, I noticed my buggy was not there. Nope, it was taken by the biggest rush of wind. The buggy slammed right into the car parked across from me.
The buggy hit the car so hard, that it set off the car alarm. I froze, and looked around to see if people were watching this chaos. I decided to grab my buggy, quickly load my car, and end this trip. When I got into my seat, I sat for a minute. I thought, What would happen if I punched my steering wheel? Would the airbag pop in my face?
Then, I felt anger turn into tears. I laid my head on the steering wheel, and just prayed and said "God, I need you! I am angry and I need to hear you!" I turned on my radio to the local Christian channel and an awesome worship song was playing. I began mouthing the words, hoping this would calm me down.
Within minutes of praising and worshipping God in the grocery store parking lot, I began to feel at peace. My embarrassment quickly faded, my anger dissolved, and my patience was restored. I looked into the infant mirror hanging in the back seat and saw that my son was content and playing with his shoes. Why couldn't I have just praised God immediately?
Memory Verse:
"I will exalt you, my God the King; I will praise your name for ever and ever. Every day I will praise you and extol your name forever and ever. Great is the Lord and most worthy of praise; his greatness no one can fathom. "
– Psalm 145: 1-3 (NIV)
Prayer Prompt:
"Lord, You know my heart, and You feel my emotions. Please God, comfort me and give me peace to let this moment pass. Help me sing Your praise and worship You immediately when these feeling arise. I know that You are with me and I am never alone. Thank You for new mercy and restored focus…."
Contributing Writer:
Lindsey Plumleigh