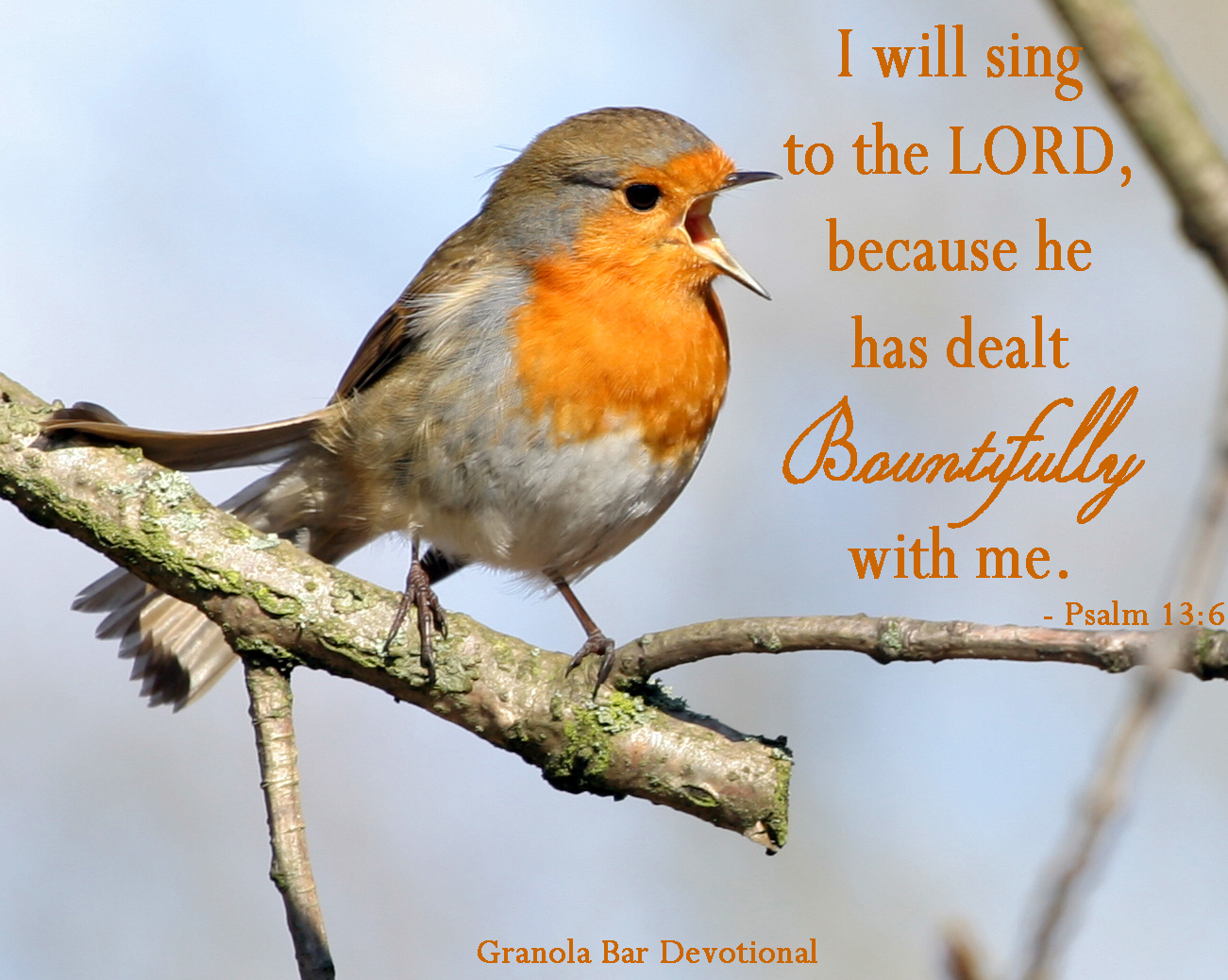 I would cry out, "How long, O Lord? How long," as I would leave the nursing home where my mother spent the last five years of her life. Due to a terrible fall and surgery, Mama would never be able to fully walk again. Previously, her mind had slipped into a roller coaster of dementia-ridden fear, repetition, accusation, jealousy, confusion, and hallucinations. Diabetes turned to Type 1 at age 85, making her insulin-dependent until the day she died at age 98. Then in her last year of life, she got an extremely painful, odd cancer.
I loved my Mama dearly and she loved her family. I loved to see her smile, hear her laughter, feel her motherly arms around me. She lived near me the last fifteen years of her life, and I watched her life daily, experiencing first hand the hard side to aging.
Mama was one of those 1940s gals who went to work for the war effort. She married a Navy doctor. She owned a dress shop. She raised three daughters alone after Daddy died from Pancreatic cancer. We were only 12, 10, and 7. She had her hands full raising us in the 1960s and 70s, but she did. She loved us through the hard places, never giving up on any of us. She took care of herself. She was just an amazing lady.
As her body and mind deteriorated in her aged years, I saw my proud, strong mother become dependent, confused, in pain. Mama could be so afraid over something imaginary, be so angry or jealous with those who cared for her; her blood sugar would drop so low that she required hand-feeding, or the pain of the cancer would be intense. Anguish built up in me. I would hold on, quietly praying for Him to calm us both. As I left her in the care of others, I would cry out to God, "How long, O LORD?" Not that I wanted her to die for I would (and now do) miss her terribly, but watching her go through so much for so long, I just wondered if God had forgotten her.
He had not. God never left either of us. The number of Mama's days were in God's hands. He is the LORD Who sees, Yahweh Roi. God was drawing Mama closer to Himself all along through beautiful avenues. He drew me into His arms of peace, of hope, of gentleness. I can sing with joy for He, indeed, dealt with me bountifully.
Memory Verse:
"But I have trusted in your steadfast love; my heart shall rejoice in your salvation. I will sing to the LORD, because he has dealt bountifully with me."
– Psalm 13:5-6 (ESV)
Prayer Prompt:
"Father God, I rejoice and sing to You. You truly have dealt with me bountifully and lovingly…."
Contributing Writer:
Linda Gill
Being Woven