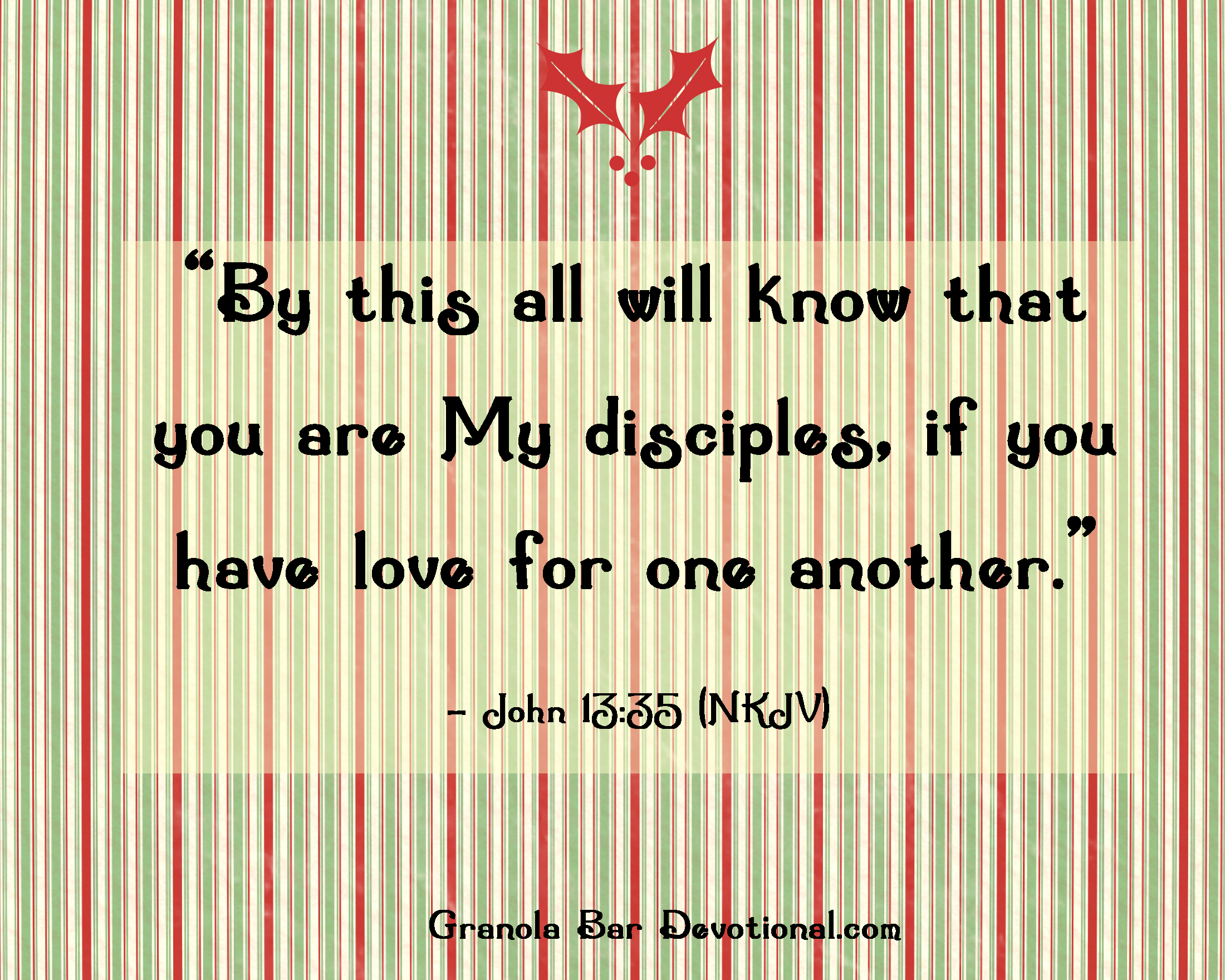 When we moved to Dallas, Texas, six years ago after living in Houston, Texas, for twenty-five years, my husband and I had the opportunity to visit many churches, and we have entered a variety of different sanctuaries all over the city and surrounding area. One of those church visits was a couple weeks before Christmas and it moved me deeply as I viewed a perfect demonstration of love and hope.
It was the video of an annual Christmas ministry that had just taken place the weekend before. The video began with showing the line — the extremely long, long line of hundreds of people coming down a sidewalk and into this church to go through a "Christmas Store" that had been set up with new donated items of toys, clothes, blankets, and much more for the families in need in their community.
Parents were able to pick out gifts for every member of their family and then could go to specific tables set up to help with wrapping. As they arrived and lined up outside, you could see sadness and hopelessness etched deep on many of the faces. But in the room with the gifts and the volunteers, their hopelessness changed to excitement, hope, and joy. There was a great need, and the need was met above and beyond their expectations.
I honestly don't know who was smiling the most. Was it the families as they received a provision of gifts for their children and loved ones? Was it the volunteers who tirelessly yet lovingly worked to wrap gifts? Everyone was smiling in this room filled with hope! I smiled too and felt like crying at the same time (happy tears) as I watched this beautiful video.
My heart experienced a strong tugging as I was reminded to give more generously to people in need each Christmas season. That is something we can all do at Christmas…and throughout the entire year.
Memory Verse:
"By this all will know that you are My disciples, if you have love for one another."
– John 13:35 (NKJV)
Prayer Prompt:
"Lord, open our hearts to be giving and generous so that others may be blessed this Christmas season…."
Contributing Writer:
Kathy Cheek
In Quiet Places