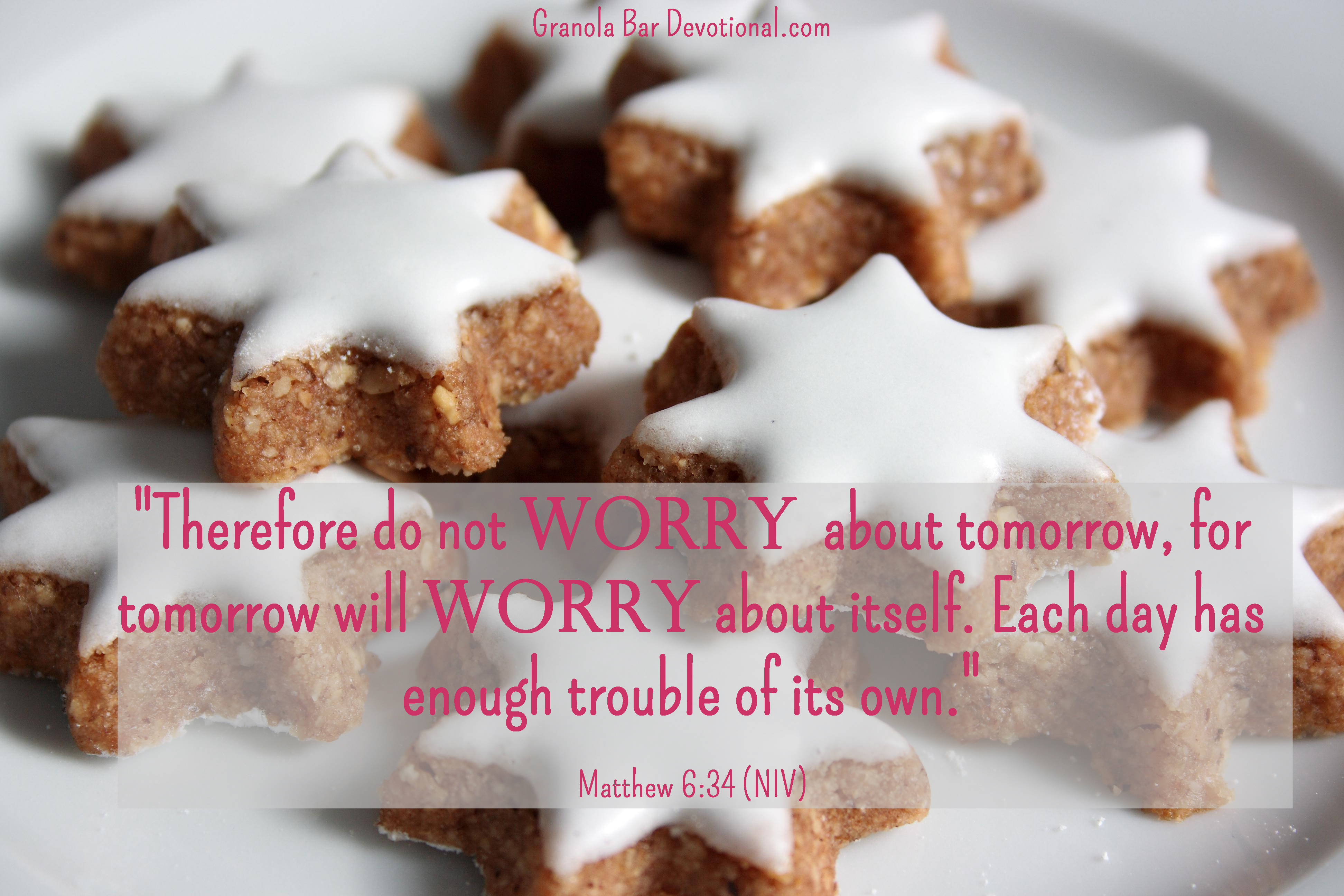 I was zipping up my five-year old daughter's pink jacket, and I noticed that the zipper was a cute pink butterfly. "Oh!" I exclaimed. "Your zipper has little butterfly. How sweet!"
My daughter sighed and replied, "I know, Mommy. I saw that a long time ago."
And Jesus' words about the little children hit me square in the nose: "Let the little children come to me, and do not hinder them, for the kingdom of heaven belongs to such as these" (Matthew 19.14 NVI).
I'm realizing that I'm missing a lot of the precious details of my everyday life–the same details that incorporate God's amazing Kingdom on this earth. I'm rushing so much that the beautiful, little things surrounding me go unnoticed by my eyes and unmoved by my heart. My daughter notices these small, pretty things because she, like most children, is living in the here and now. Her mind isn't off on a million different things that she needs to be doing.
The sad part about this story is that I bought her the pink jacket last spring on sale. I've been holding it for almost nine months, and I have been zipping the same jacket on her for several weeks now, and I just noticed that cute detail. How much more have I missed of God's amazing creation because I'm too busy to notice?
This holiday season, I am going to slow down. I only want to focus on what I need to accomplish this day only because I want to do my best to experience all that God has blessed me with each day. I'm tired of living in the future, missing all the sweet details of the present. I want my eyes to be like my little girl's eyes. Everything in God's precious Kingdom belongs to her because she sees and absorbs every detail of its beauty.
Memory Verse:
"Therefore do not worry about tomorrow, for tomorrow will worry about itself. Each day has enough trouble of its own."
– Matthew 6:34 (NIV)
Prayer Prompt:
"Father, help me to enjoy this day. I want to see all the beautiful details of Your Kingdom that surround me. I'm tired of missing the sweet aspects that make up Your creation because I'm so busy rushing into the future. This holiday season, I will not worry about tomorrow, so I can focus on today…"
Contributing Writer:
Alisa Hope Wagner
Faith Imagined.com