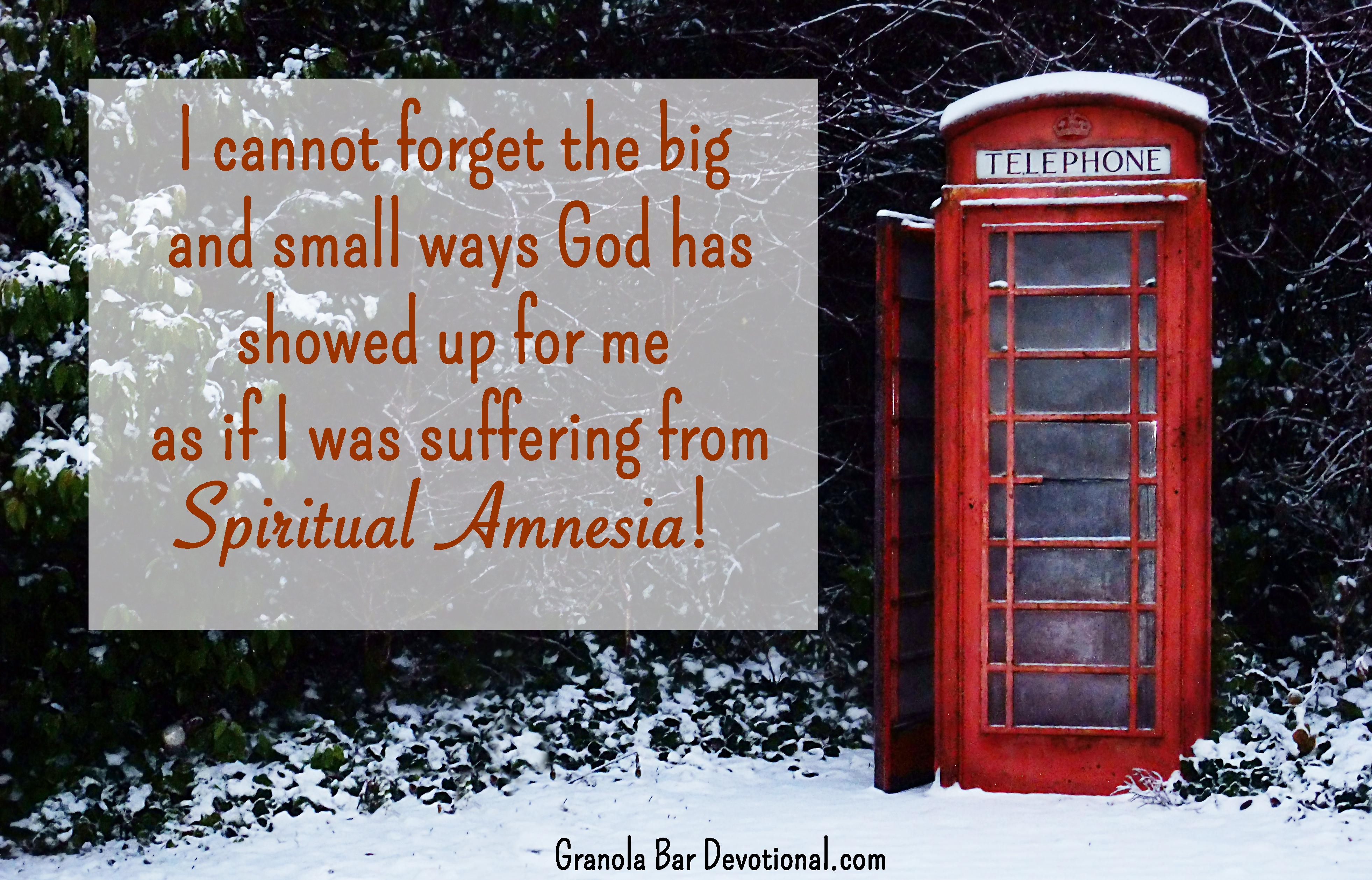 There have been many occasions in my life I've prayed fervently for a "miracle." My beloved grandmother Ella was rushed to the ER as the EMT tried to revive her 63 year old lifeless body.
We got the call from New York from a frantic aunt saying they don't know if she's going to make it! I ran to my bedroom collapsing on the floor praying fervently ,"Dear Lord please spare my beautiful grandmother Ella who is like a mother to so many."  I was in such emotional despair as a teenager and new Christian, and my deep prayers and steady flow of teardrops felt like I was sweating drops of blood. My Miracle didn't come and Ella died at 63 years old. My hero was gone.
Although that prayer wasn't answered the way I'd hoped, it did not deter me from continuing to ask God for miracles.  MANY TIMES since that day over 25 years ago GOD HAS ANSWERED MY PRAYER.  There was the IRS miracle, where my bill was reduced 75% after praying fervently while my husband "bartered" with the IRS on the telephone for over 3 hours! We were told that the IRS NEVER barters with anyone, but I prayed, asking for the miracle and we received it– saving us over $10,000 and great stress financially!
There was Howie, the Jewish atheist who was in the adult entertainment industry who had a heart made of stone.  His family was far away, and they asked if I would visit his bedside since I was the only person they knew in New York.  Howie and I talked, and the Holy Spirit's presence was strong in his hospital room.  As we talked and prayed, his heart melted and he prayed to accept Christ in his hospital bed 1 day before his death in that same hospital room.
How then can I ever worry about the next big problem to come along and doubt God can handle it when I have solid proof of His hand working out miracles before my own eyes?  I cannot forget the BIG and small ways God has showed up for me as if I was suffering from spiritual amnesia!
Memory Verse:
"So do not worry, saying, 'What shall we eat?' or 'What shall we drink?' or 'What shall we wear?' For the pagans run after all these things, and your heavenly Father knows that you need them. But seek first his kingdom and his righteousness, and all these things will be given to you as well."
– Matthew 6:31-33 (NIV)
Prayer Prompt:
"Heavenly Father, help me to always remember how you have been with me every step of the way during my life journey on this earth. Let me never forget that the Holy Spirit is always with me, especially during the times that are difficult and painful…."
Contributing Writer:
Sofia J Lyons
Sofia.com