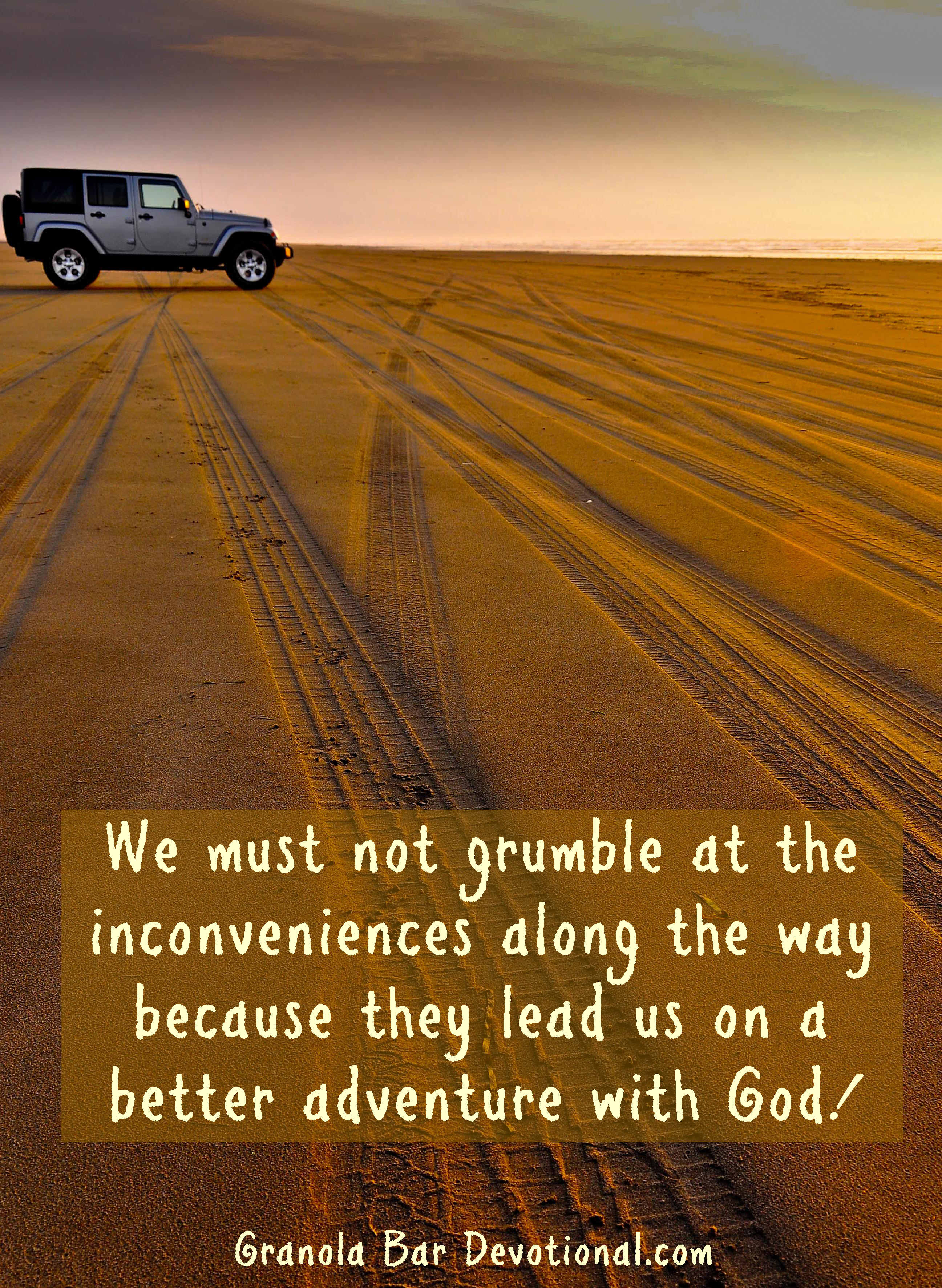 We went to Disney World Parks on our Spring Break. The kids were ecstatic when we finally crossed into the first park of our Disney adventure, Animal Kingdom. However, I was less than enthusiastic about the crowds and long lines. Never had I seen so many people converge in one place!
My husband got us Disney Fast Passes, but the Fast Pass to the main ride, Kilimanjaro Safaris, had run out. We were pretty disappointed because this ride allows the visitors to see the main animal attractions at the Animal Kingdom. The wait for the ride was 90 minutes, and the kids would not want to wait so long. We decided to skip the ride and enjoy the rest of the attractions that the park had to offer.
On our last Fast Pass ride, we went to one of the smaller rides at the park. The wait wasn't too long (25 minutes), so I tried to cheer myself up. We weren't getting to see the main attraction, but at least the kids were enjoying themselves. We finally made our way down the line, and we could see our seats coming around the corner. All of a sudden, a siren blared, and the Disney workers instantly escorted all of us back down the hall to the original entrance of the ride.
My oldest son was very upset. After waiting—what felt like to him to be an eternity—he never got to experience the ride. We calmed him down, and I explained that God always has a plan—even in our disappointments. As we left the entrance and walked into the sunlight, a worker was passing out slips of paper to every person leaving the ride. She gave one to each of the members of my family. I took mine and read it. It was a Fast Pass to any ride of our choice that day.
Then, I heard my husband say, "Let's go!" So we all scurried to follow him.
"Where are we going?" I asked, as I caught up.
"We are going to Kilimanjaro Safaris with our Fast Passes!" he declared.
We made it to the safari ride and presented our Fast Pass slip. The worker smiled and let us in. We hurried past the people waiting in the 90-minute line. I couldn't believe it! After a 10-minute walk, we were on our Safari jeep. My son quickly realized that what he thought had been a disappointment was actually his ticket to the best ride at the park!
By far, the Kilimanjaro Safaris ride was the highlight of our entire trip. We all learned a very important lesson. God sees the bigger picture, and He will detour us to get us on the right path to His best purposes for us. We must not grumble at the inconveniences along the way because they lead us on a better adventure with Him!
Memory Verse:
"And we know that in all things God works for the good of those who love him, who have been called according to his purpose."
– Romans 8:28 (NIV)
Prayer Prompt:
"Father, let me always realize that nothing that enters my life doesn't cross Your mind first. You know the blessings and trials that I will be faced with, and You have a plan for the good and the bad in my life in Your Kingdom Agenda. Even when troubles hit my life, help me to always rely on You. Please give me Your comfort and peace as I walk through the difficulties of today…"
Contributing Writer: 
Alisa Hope Wagner
Faith Imagined.com