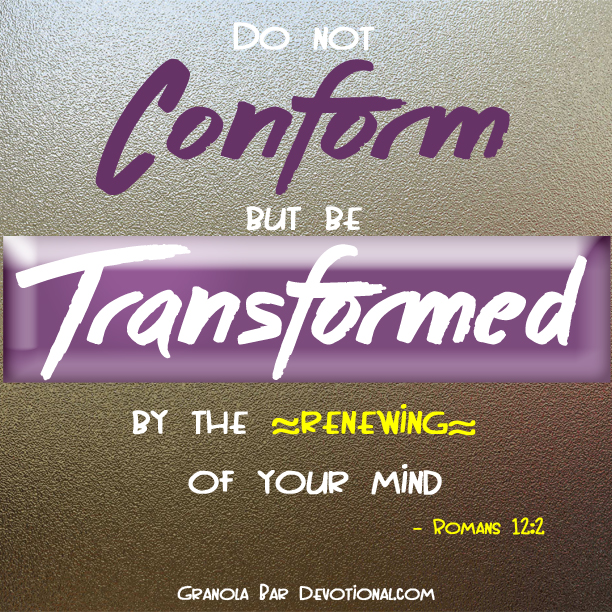 During a recent shopping outing, I found myself looking for a good pair of socks. We all know that good footwear is complemented with good socks – or is it?
I flipped through several pages of one of my wife's outdoor wear catalogs. I noticed that absolutely no one in the catalog was wearing socks! The latest high tech sports shoes shown on sock-less feet! When did that happen? Was there an announcement made urging people to not wear socks?
I went to the gym and noticed mostly all the Gen Xer's did not wear any socks while we Baby Boomers still wore socks.
That is how our culture changes; very subtly and without fanfare. We are easily influenced by fashion trends, advertising, magazines and the endless TV commercials. It is suprising how most just go with the flow without questioning the direction they are heading.
The Bible exhorts us that we are to be in the world, yet not of the world. Is our direction guided by the Word of God and the Holy Spirit's leading? Or are we letting this world chart our path?
Do not be afraid to stand up for what is right and just. Our culture is caught up with political correctness to the point where we Christians are afraid of speaking the Truth. How will others hear the Truth of the Gospel is we don't speak up?
Memory Verse:
"Do not conform to the pattern of this world, but be transformed by the renewing of your mind. Then you will be able to test and approve what God's will is–his good, pleasing and perfect will."
– Romans 12:2 (NIV)
Prayer Prompt:
"Father, I pray for God's strength to stand up for Truth and shine with God's light in the midst of a lost world. Help me to not be conformed by the world; rather, show me how to share my faith by allowing the world to see the difference You make in my life…"
Contributing Writer:
Keith Wagner