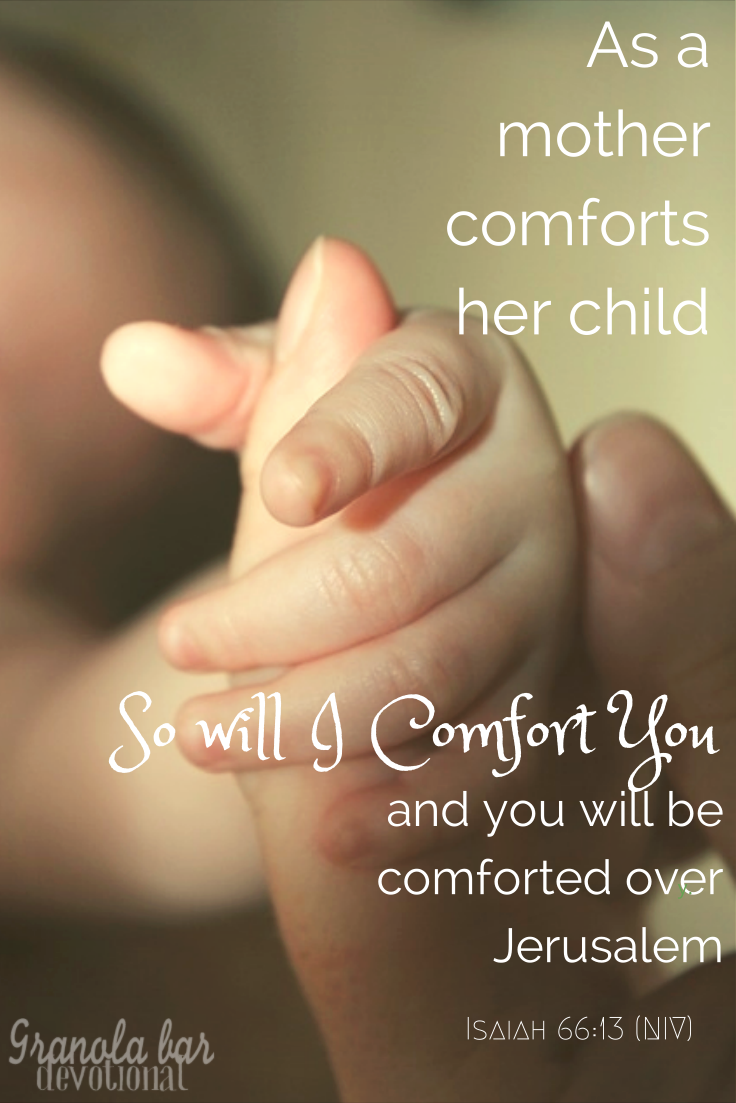 My daughter is determined and dedicated when it comes to sports. At the ripe old age of fourteen, she has earned more first place ribbons and medals in two years than I have in my lifetime. As she began considering the path she wanted to take in high school sports, she opted for cheerleading. With only two and a half months to prepare for tryouts, she went full-force into tumbling classes and private lessons. Her instructor could not believe her work ethic and drive to succeed.
When the day of tryouts came, my daughter felt confident and excited. She knew the hard work and perseverance would pay off and she would reach her goal. The girls lined up and began to learn a dance routine and cheer. Older girls gave verbal praise for her abilities and smiled at her enthusiasm. When they began their tumbling runs, my daughter did a round off flip-flop with ease. She wanted to push on and try a double flip-flop. What could stop this powerhouse?
She took off down the mat and suddenly went into panic mode. She doubted herself, and as she landed her round off, she put a fist down as she went over instead of a flat palm. Everyone close to her heard a pop. My daughter stood up in shock, unaware that she broke her wrist. It was literally in a floppy position. Her coach rushed over to her, had the girls grab ice, a cuff and a sling. I was called to come get my girl.
"Seriously, God?" was the first thought that came to mind when I received the call. All the time she spent training and all the money invested in lessons. Now this? Not to mention our family did not have insurance to cover this. But when I hurried into the gym and saw my baby girl's tears, every ounce of anger left my body.
What this girl needed was comfort and love. She didn't care about tryouts at this moment. She didn't care that cheer was probably over. My baby was in pain and needed her mom's full attention and care. I immediately cried out to God, "Please comfort my child. Please take away her pain."
We rushed to the nearest urgent care center, took x-rays, and received her diagnosis. She had a broken radius and would be in a cast for at least five weeks. Thankfully, the coach saw enough working with her that she was able to make the JV cheer team.
This experience made me think about my Christian walk. I can dedicate my life to following Christ, try to love others as He did, and read His word until it is engraved in my heart, but bad things will still happen. I will fail, I will stumble, and I will definitely experience pain.
However, just like a mother who rushes to her child's injury, God will be right there to comfort me. He knows how hard I try. He knows how human I am and how often I make mistakes. But just like he showed me with my daughter, I still get to be on His team. It has a lifetime membership for those who trust in Him.
Memory Verse:
"'As a mother comforts her child, so will I comfort you,' says the Lord."
– Isaiah 66:13 (NIV)
Prayer Prompt:
"Dear Lord, thank You for Your comfort! Even though you allow pain in my life, You always bring me an unexplainable peace that lets me know You are near…."
Contributing Writer:
Susie Mozisek