Each of our 40-day devotional books have a twofold purpose. First, they are written by imperfect people who love a perfect God. Our writers offer a glimpse of their walks of faith, allowing the readers to experience a fuller picture of God's goodness and grace to His people. Second, the donations for each of our devotional books go to support mission work. We may not be personally called to the mission field, but we can certainly help those who are serving the hurt and needy of our world. Whether you write, read, donate or share – you can overflow the love of Jesus Christ to others by partnering with us and getting involved. 
Coming Soon!
Kissing Guilt Goodbye.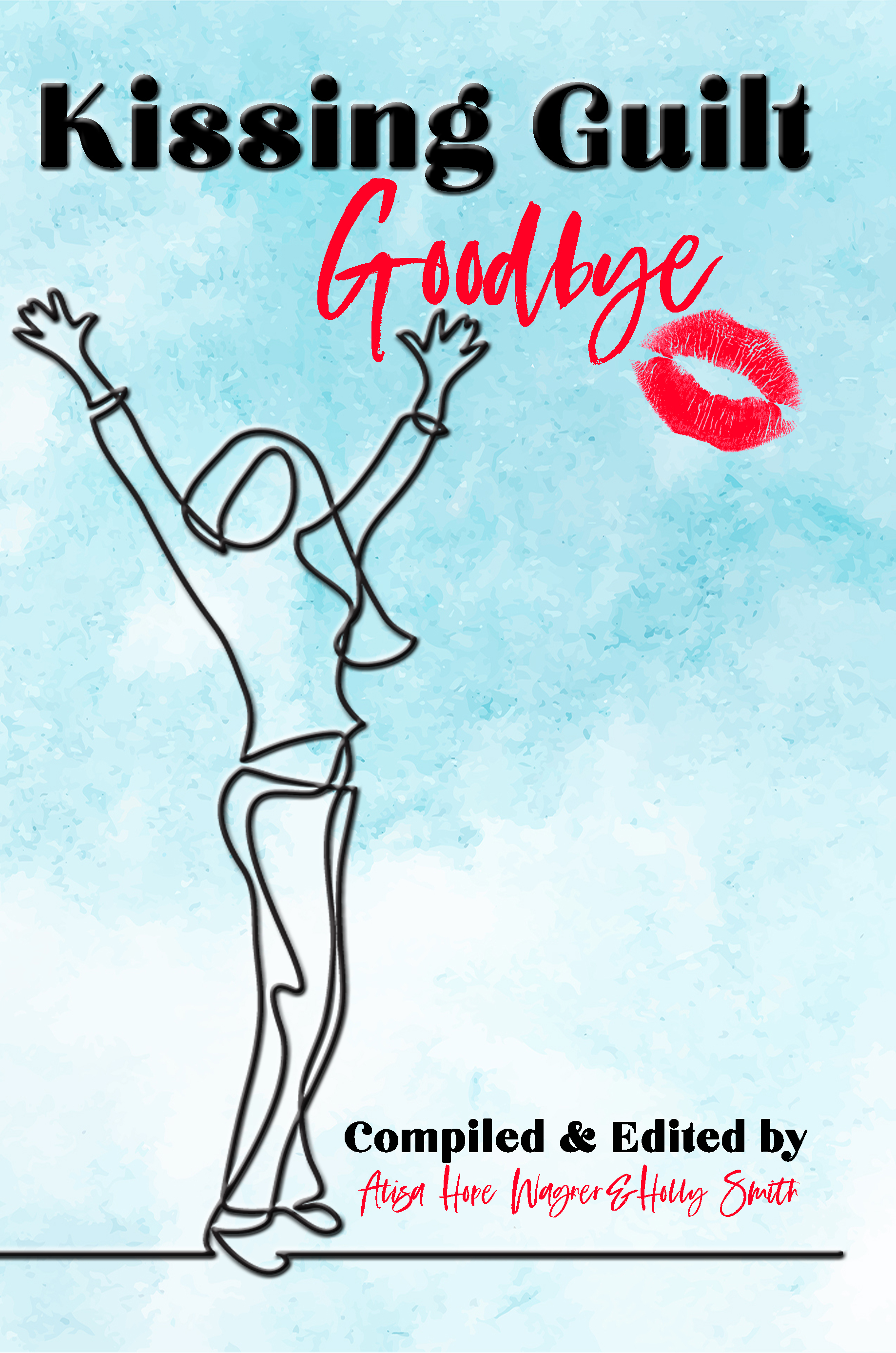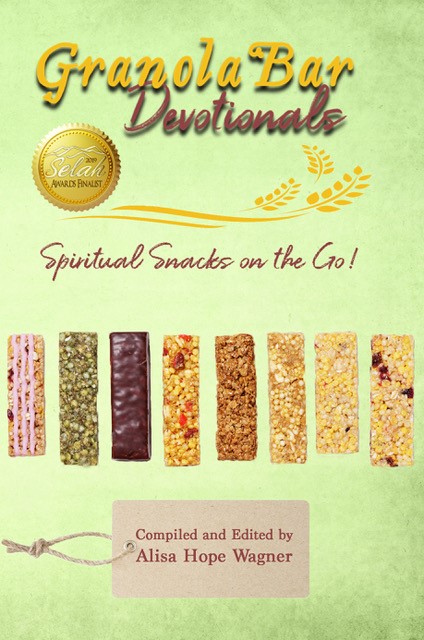 Sometimes your faith just needs a little spiritual pick-me-up. In the rush of the day, our faith-filled Granola Bar Devotionals, written by over forty women, offer you a quick inspirational boost to energize the heart and revitalize the soul! Each devotional is unique, but they are all good for you. So go ahead and open one up!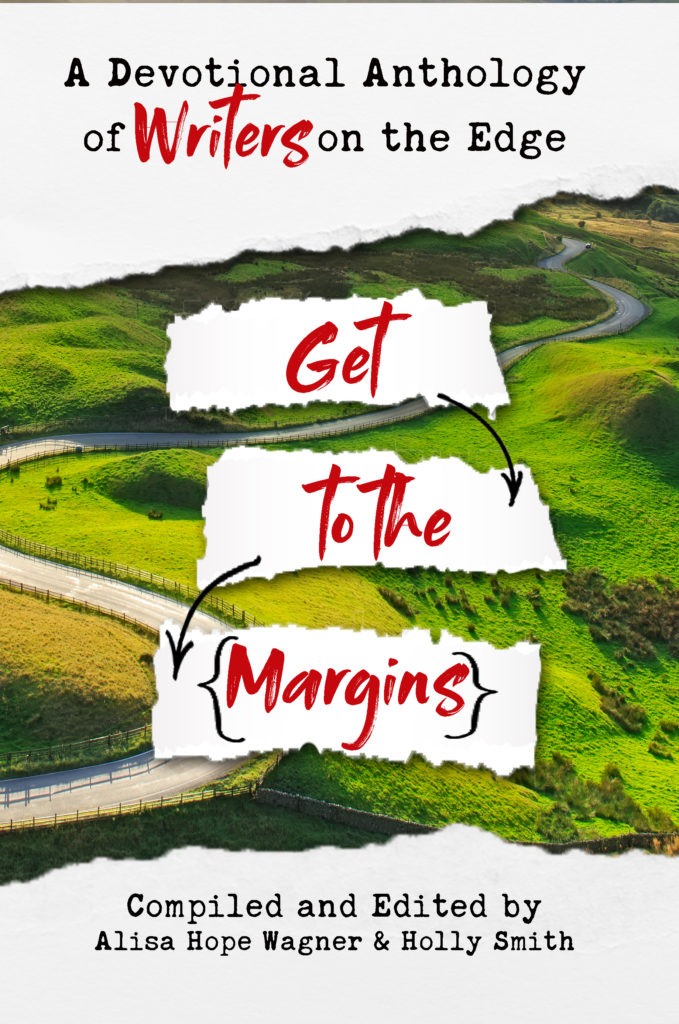 The center of God's plan often places us at the rim of our comfort zone and on the edge of defeat. The middle is safe and secure with little need for faith and belief. God, however, sends us to the margins of life and ourselves, so we can learn to trust Him.